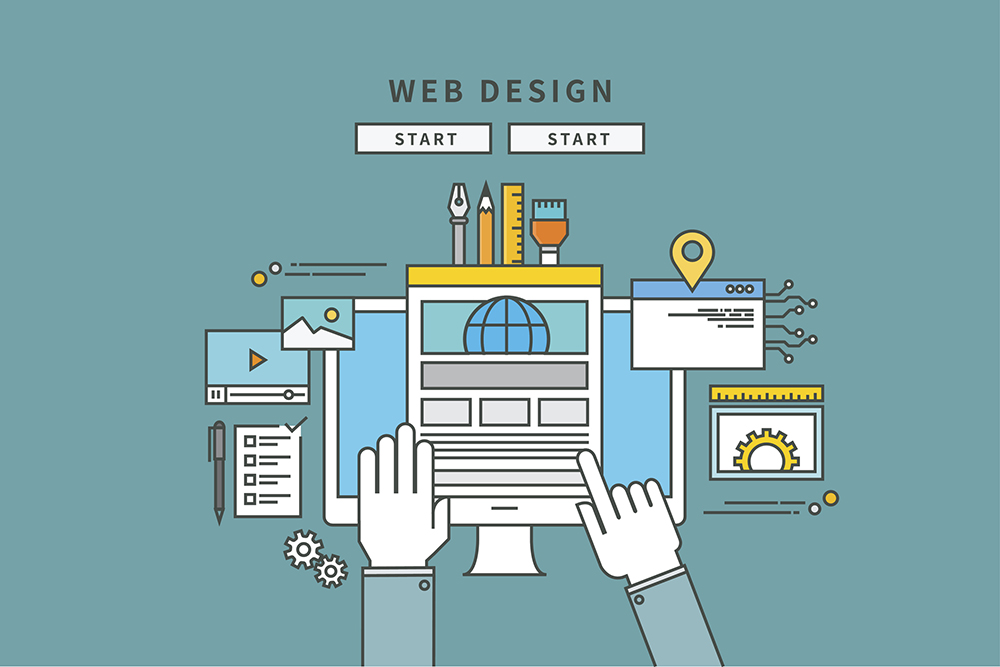 With so many ready-made themes available online, do you need a custom WordPress theme for your website?
Almost seventeen years after its first release, WordPress (WP) remains the most popular content management system (CMS) on the planet. WP version 5.9 has been downloaded over 19 million times, and this amount continues to grow.
WP is an open-source platform, easy to set up and manage. It also has tons of ready-made plugins to supply to almost any business to function online, plus a great number of themes to choose from.
What Is a Theme? A WP theme is a set of files that describe the way a website looks as well as the layout of content.
There are three possibilities when it comes to obtaining a theme.
You can download a free WP theme from the official vendor's website.
You can purchase a premium theme on different websites.
You can hire a professional designer and developer who will create a custom theme precisely to your requirements.
The Advantages
#1: A WordPress Custom Theme Must Align with Your Company's Goals, Vision, and Content
You can find tons of beautiful-looking themes, particularly among the premium ones. You can adapt their appearance and layout, only to grasp that all your efforts have gone to waste: the theme doesn't reflect your business goals or vision. It's a very gentle matter that only true WordPress development professionals can handle.
Only after completing detailed research, examining through your business data, and realizing your key business needs will a custom WordPress theme developer get down to actual coding.
Customizing a ready-made theme to the necessary depth may take a lot of time with no guarantee of the anticipated outcome.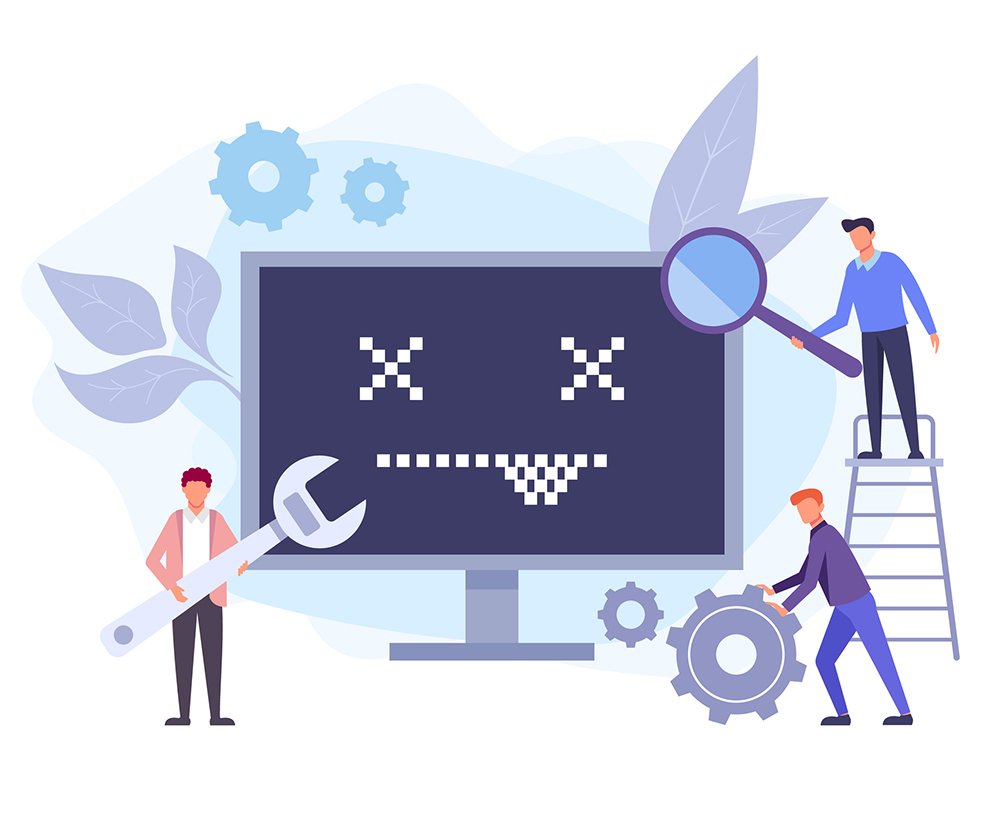 #2: A Custom WordPress Theme Will Make You Stand Out
If you use the same theme as another big company, even after altering the colors and content, your potential customers may not remember you and won't be likely to return to your site the next time.
You may think that choosing a premium theme and adjusting it to your taste may set you apart from other companies in your industry. But the truth is, is that almost 15% of the market currently is taken up by just three premium themes. This means that even after making drastic changes to the theme you have purchased, its layout and features will bear a resemblance to the themes many other market players use.
#3: A Custom Theme Will Give You Security
Security is of the highest importance to any company. Regrettably, the Internet is swarming with cyber criminals of all calibers trying to exploit vulnerabilities in websites. One disadvantage of WP's recognition is that it's favored by hackers for their attacks.
How do cybercriminals usually get inside a WP website? By downloading a free theme or purchasing a premium one and breaking down its code in order to locate soft spots. Once they find those, all that's left is to look for websites that use the target theme and sneak in through the security holes.
No hacker will be able figure out your custom theme's code. While it doesn't promise complete protection from cyber attacks, you can be sure that your custom WordPress website is safer than if you'd installed a free theme or purchased a premium one.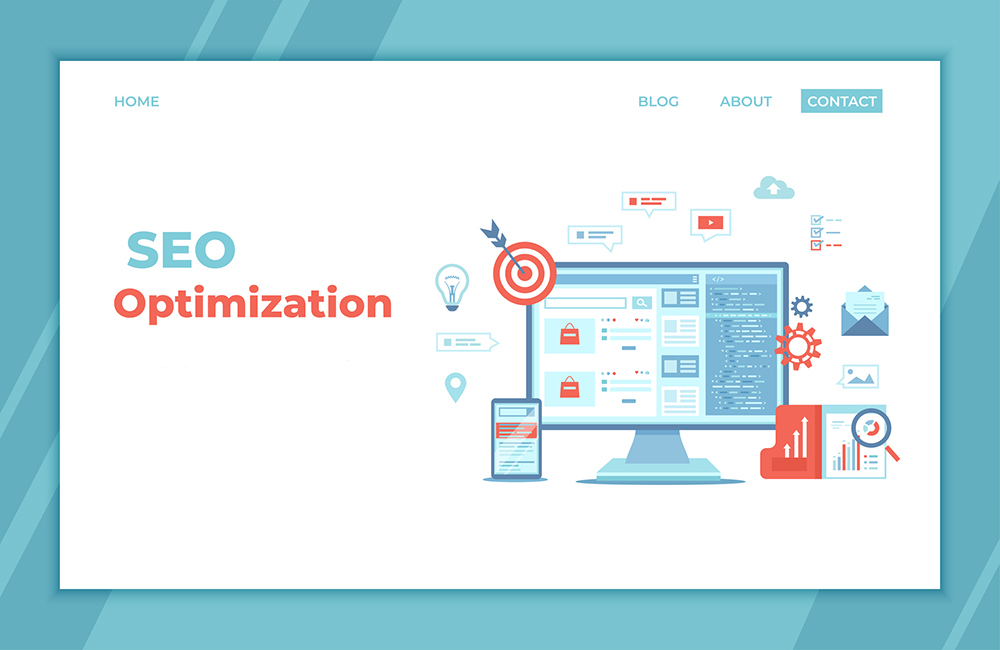 #4: A Custom WordPress Theme Is SEO-Friendly
Everyone wants to rank on the first page when your services or product is searched for. So, make your website SEO-friendly. While most ready to use WP themes, particularly premium ones, are shipped with search engine optimization structures, you'll still have to put a considerable amount of determination to modify them in order to bring them up to the mark from an SEO standpoint.
Along with keywords, a website's assembly is what promotes to better search engine visibility. When you're having your custom WordPress theme built from the ground up, you have the chance to develop its structure from start to finish so that crawlers can easily find your content and website.
#5: A Custom WordPress Theme Can Be Updated
Updates are critical for any software. WP themes are no exclusion. They guarantee a theme has all the newest features as well as security patches that better protect a WP site against cyber threats.
As time goes by, though, a premium theme supplier may start disregarding updates, which means putting your website at risk. A custom WordPress theme is a different matter overall. All you have to do when you need to update the theme is to notify your developer. Therefore, the best user experience for your customers, and for you is a stable and secure custom WordPress website.
Conclusion
We hear one objection, and we agree, a custom theme is more expensive than a pre-made one. However, when business accomplishment is at stake, every dollar you spend for a custom theme is well deserved. Your custom WordPress website will look and feel like no other online, and always have the latest features for your consumers to appreciate.
Want to learn more about WordPress Development? We can talk about WordPress for hours, give us a call or drop us an email.
Custom WordPress Development by Insiteful Solutions your Markham, Toronto and surrounding area WordPress specialists.