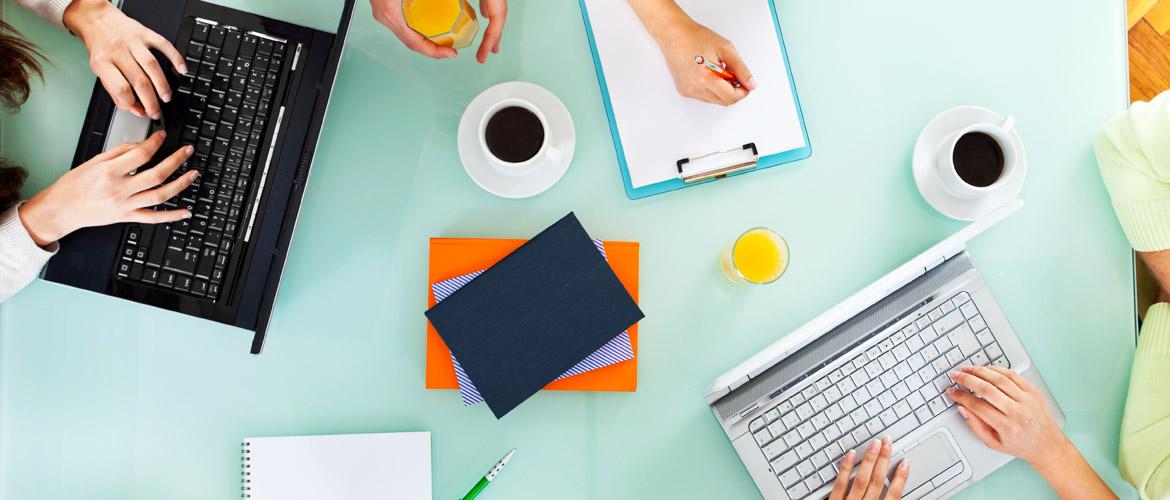 Your business is your livelihood and time is a commodity that is hard for you to give up. It's important to market your business to stand out, but it can take a lot of time, energy and knowledge to do it right. Outsourcing your digital marketing is a solution that works for many businesses. At Insiteful Solutions, we've been helping business owners such as yourself take their online marketing to the next level since 2002.
Partnering with a Markham digital marketing agency will allow you gain the ability to focus on your business, with the peace of mind knowing that your online branding is being managed by an experienced team. It's important to partner with a marketing firm that regularly provides you with reports that accurately show your Return on Investment. A well-managed online marketing campaign will produce results both today and tomorrow. Even the best agency on the planet will not understand your business as well as you do, that's why we sit down with each of our clients to design a plan that takes into account your goals, market, budget, and competition.
One the biggest advantages of outsourcing your marketing is consistency. Your staff needs to take breaks and sometimes even the most seasoned employees may choose to leave your company for other opportunities. Your marketing can instantly suffer when staff changes happen. Outsourcing your marketing means that you will never need to worry about unexpected gaps in your brand's online growth. You have a team of experts who will be working regularly to create and maintain your business' digital marketing campaigns.
Sometimes a fresh perspective can be a great thing. You and your team are busy working on your core business. During this time it can be hard to see past your daily routine and understand what others think about your brand. An outside consultant will bring a new energy to your brand, combining your knowledge with an outside viewpoint. This perspective brings an opportunity to look at your current marketing objectively, they can see what's working and what's not.
You work hard for your money and must be assured that your marketing agency is providing you with a strong return on investment. An experienced agency will show you results on a regular basis in jargon-free reports. They understand that you're busy and provide insightful takeaways with clear next steps. At all times you should be in charge of the direction of your marketing, the agency is there to provide the tools, knowledge and people to make it happen.
Professionals who provide marketing services focus their energy on learning the latest digital marketing strategies. In order to be successful in their work, they must be life-long learners in the online branding space. Growing this skill set takes a lot of time and resources, working with a consultant provides access to a team ready to produce innovative work for your company. They are there to provide your company with ongoing optimization of your campaigns and will monitor your traffic.
A typical online marketing plan has a lot of moving parts. Typically, your business is looking at managing SEO, social media marketing, search engine advertising, website design, e-mail marketing, content marketing, mobile marketing and many other digital marketing solutions. It can almost be impossible to find the right person to manage and grow each of these marketing channels. By outsourcing, you can hand over your entire marketing plan to one experienced firm with experienced professionals in all aspects of marketing.
We've seen a lot of trends and changes in our history. We've seen the growth of social media marketing, built WordPress websites before it was common and witnessed websites move from desktops to mobile devices. Many of our clients have worked with us for years and we take a lot of pride in these relationships and the work we create together. Your business is important and we understand. We have a team of handpicked digital marketing experts, each with their own unique experience. Our Markham web marketing firm provides all-in-one solutions for businesses big and small. Learn more about how we can take your online marketing to the next level by contacting us today.