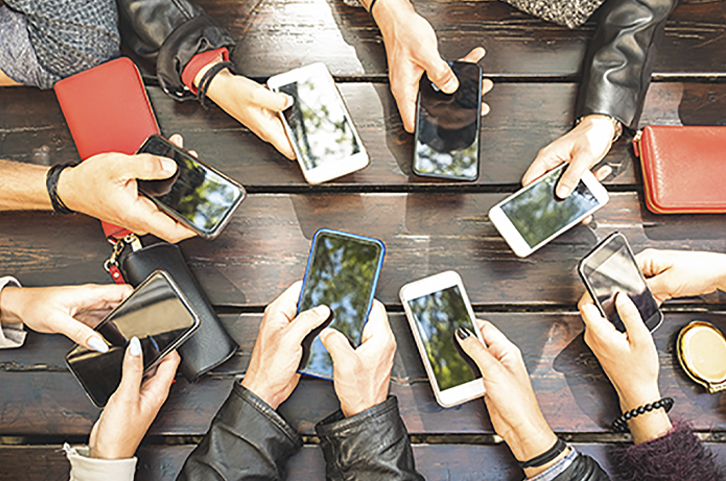 Are you trying to look for different ways for your website to be redesigned? Let's talk about the upcoming and latest trends in Markham Website Design, and what you should consider building into your website.
Here's the list we will go over today of current and upcoming trends for 2022:
Local SEO
Faster Page Load Time
Interactive Content
Dynamic Scrolling
Design For Thumbs on Web Pages
White Space
Dark Mode
Accessibility in 2022
Voice Search Optimization
Dynamic Content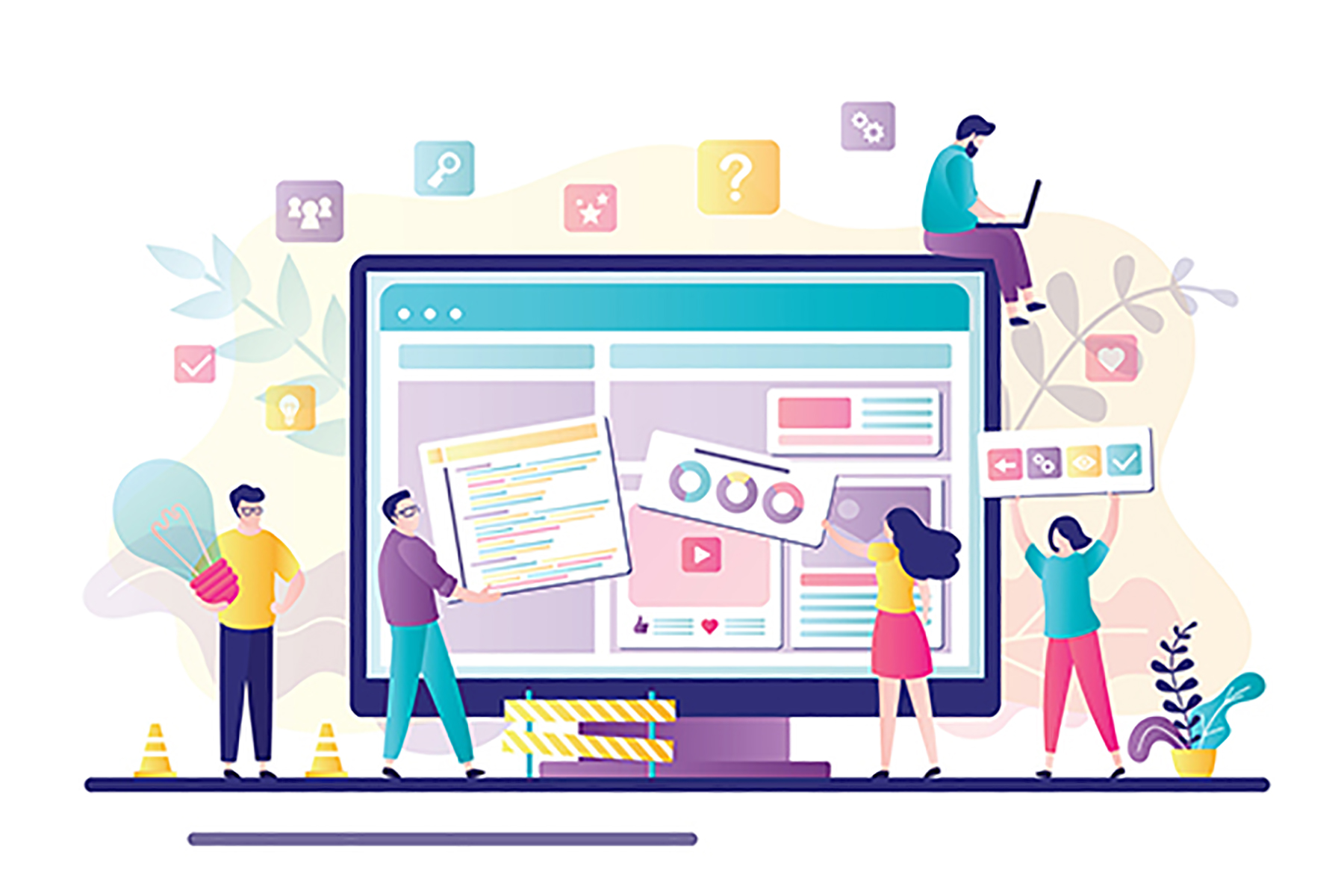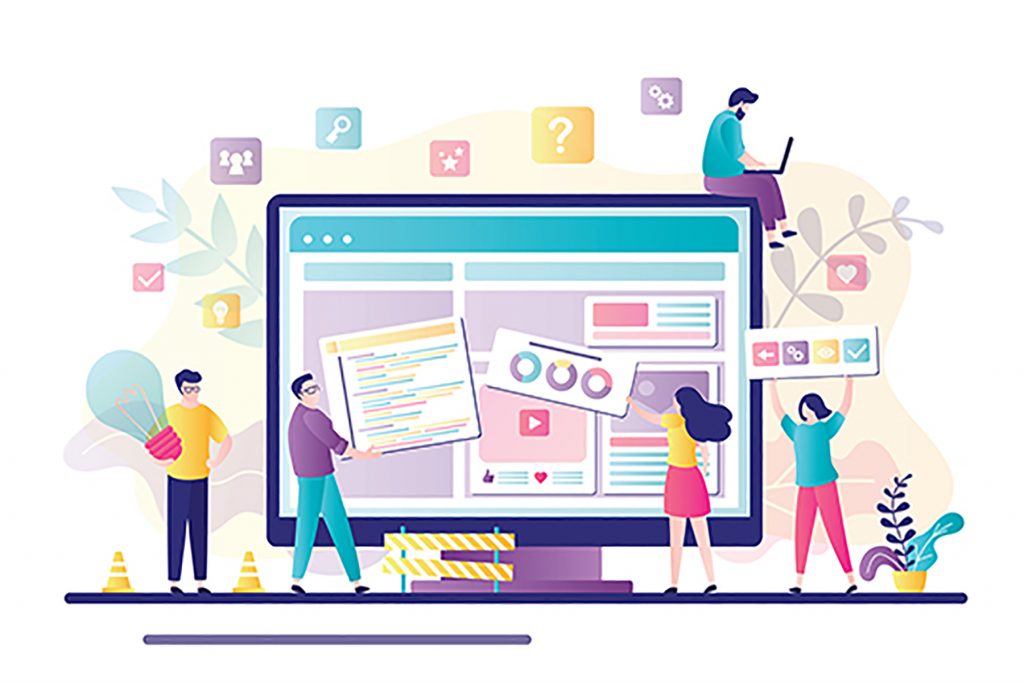 Local SEO
Expect the trend of local SEO to stay strong among Markham Website Design in 2022. Local content is already crucial for many companies, and its importance will only increase as consumers use the Internet to search for all kinds of different, but local information.
Faster Page Load Time
Internet users hate having to wait for a web page to load. A couple of years ago, it may have been perfectly appropriate for a page to take almost 20 seconds or more to load. This day, and in the future, people will leave if the page takes more than 5 seconds to load.
Interactive Content
The consumer can't get enough interactive content. Whether it's a poll, online calculator, or any number of tools, people attach to websites that feature relevant, valuable, and tasteful interactive content.
Dynamic Scrolling
Dynamic scrolling means that you are featured content is all contained within one page. This is a great way to tell a story on your site, especially if you add special features like parallax scrolling into the mix. Which is the background moving a at slower pace than the foreground.
Design for the Thumbs
Over 50% of global website traffic is now on mobile devices.
With so many users accessing the internet through their phones or tablets, it's very obvious that designers will continue to focus on making their websites phone-friendly, which all relate back to Design for Thumbs.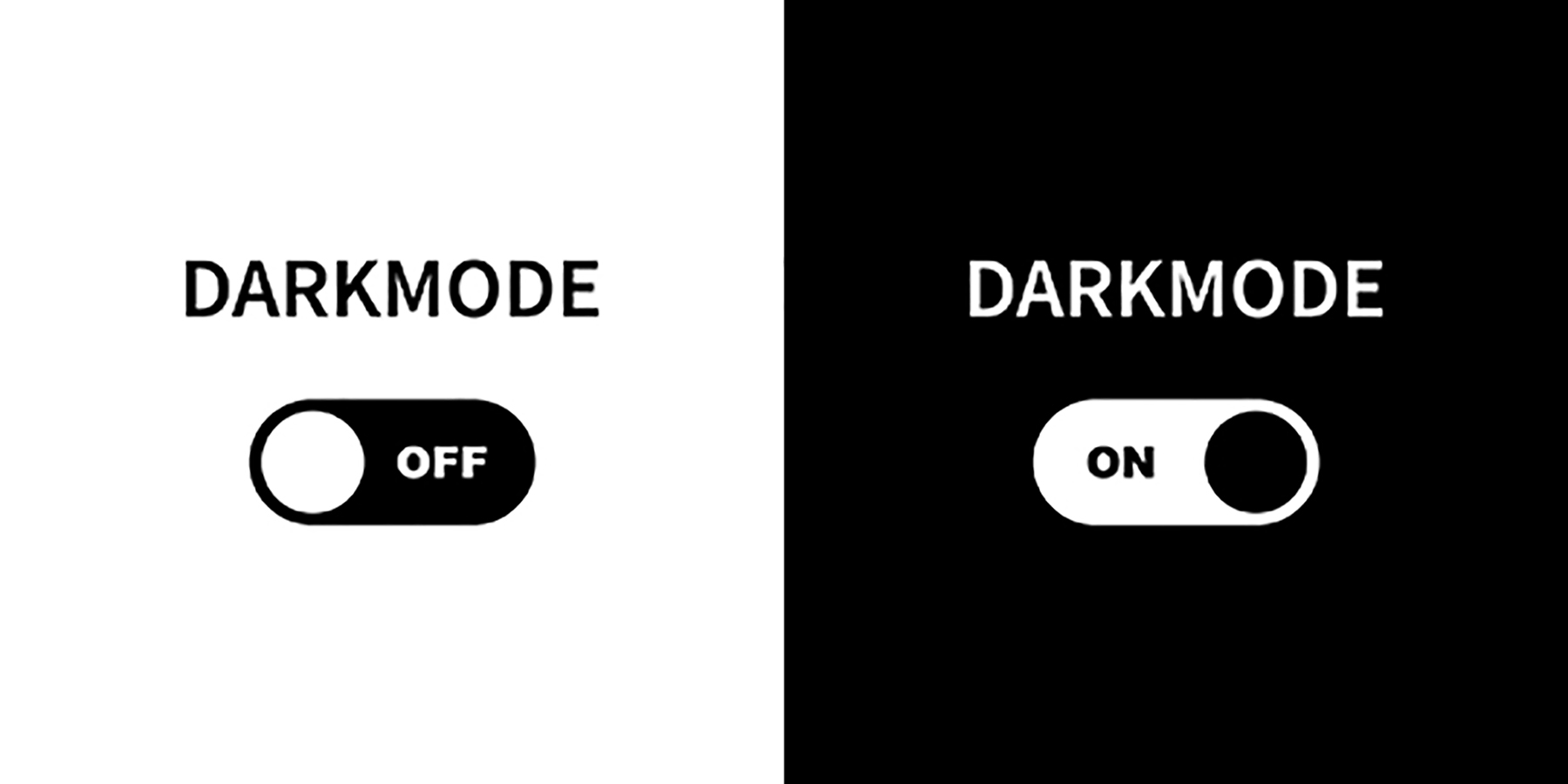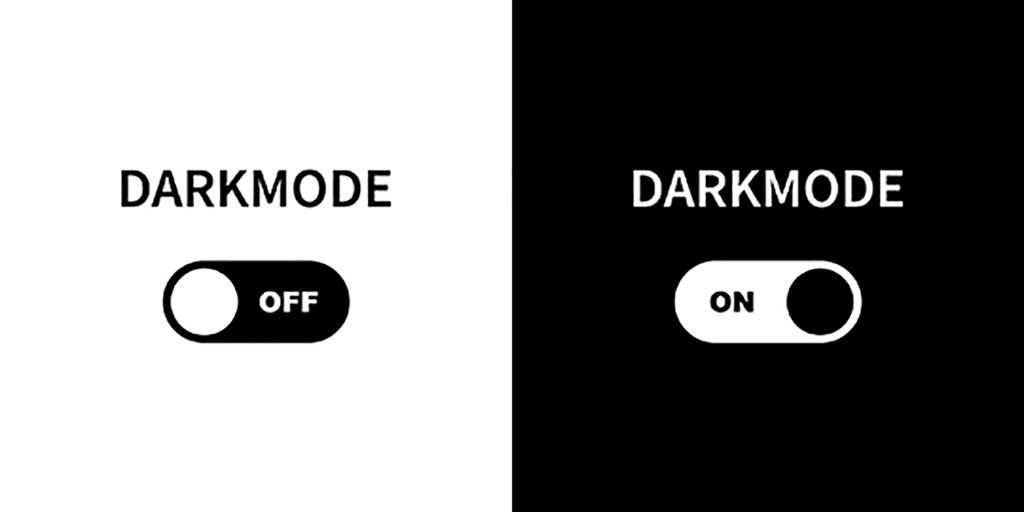 DARK Mode
There is a huge transition from the light side to the dark side. More Markham Website Designers than ever before are falling in love with dark mode schemes for their websites.
A dark mode design can offer a refreshing and vibrant option to more traditional colour templates. Dark mode can actually help users with eye-straining as well, it can highlight the content and imagery that you want to be emphasized.
WHITE Space
When it comes to the visual aspect of Markham Website Design, you will see a trend towards minimalism and simplicity in 2022 and beyond. The strategic use of white space will be one expression pf this tendency.
Accessibility
Closely linked to voice search, expect to see a trend towards enhanced accessibility across the Markham Website Design community.  Markham Website Designers will continue to incorporate page features that don't rely on keyboard-based input, such as voice commands, augmented reality, virtual reality, and so forth.
Voice Search Optimization
As consumers around the globe become more and more comfortable with Siri, Alexa, Google, Cortana, and other virtual assistants, expect to see an increasing number of Markham Website Designers make voice search optimization a priority.
For example, many businesses will look to include long-tailed keywords that are trending in that period and being used in conversations throughout people, and use it in their content, rather than them using how they type so that they will have more searches related to what the population speaks and searches like.
Dynamic Content
A dynamic website may display various information to users based on their current location and their past browsing behaviours. Or even on a recent purchase that they have just made. Websites with dynamic content have a higher engagement and a higher conversion rate which means that this will continue to be a hot trend in this period and in the foreseeable future.
Conclusion
Markham Website Design will always have new trends that we all need to keep up to date with, including yourself, as the business owner or employee. It's important to come together with your Website Designer and make sure that all the trends in the current time are being used to the best of your ability. Let us help you get your brand to the top of Google with a competitive SEO, Current Trends, and Future Trends strategies. Contact us to get started today!