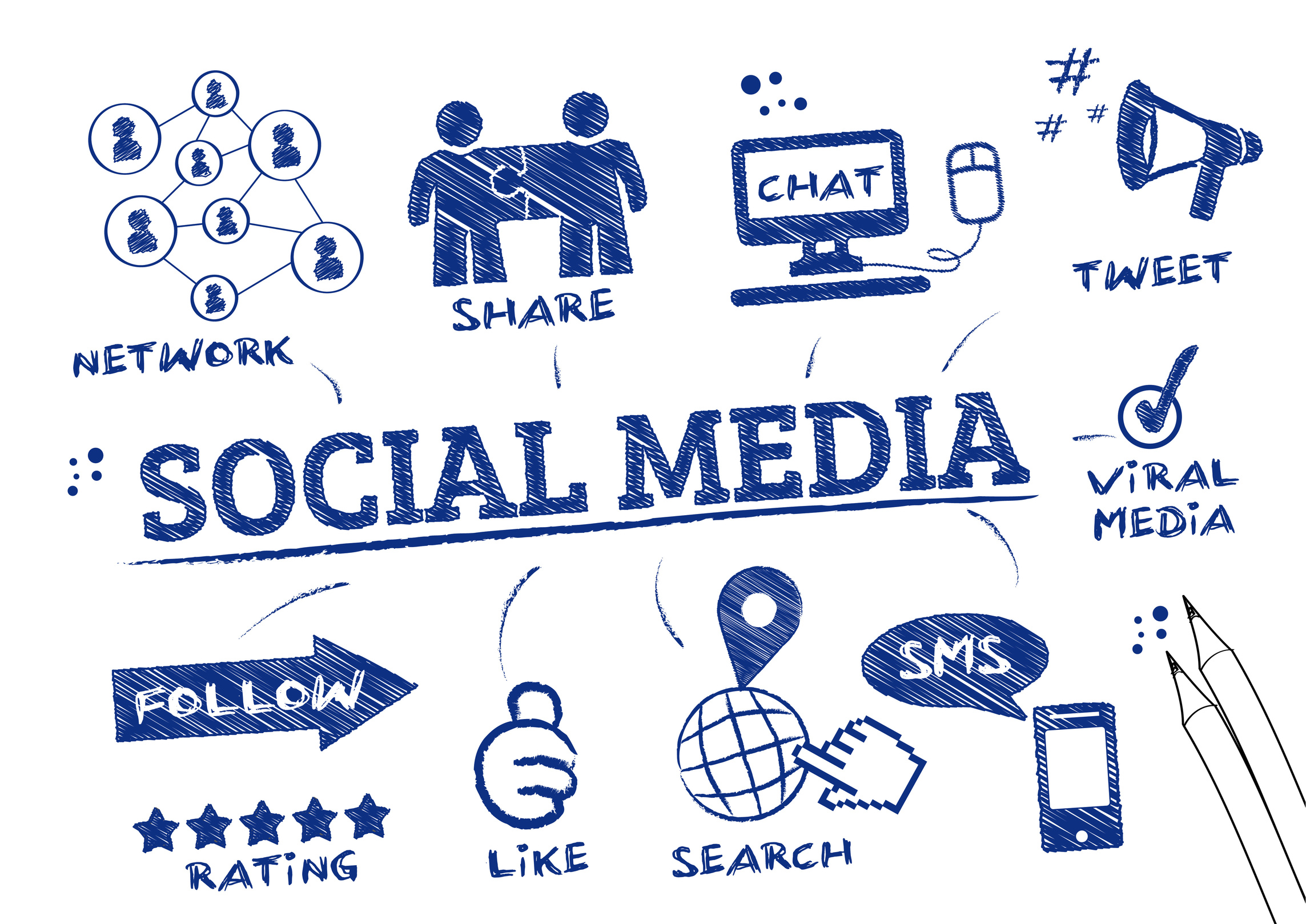 Attracting new customers is always important for businesses in Toronto and area. Companies spend a lot of money in an effort to gain new customers. Unfortunately, a lot of this money is wasted.
Measuring the return on investment (ROI) should always be at the forefront of every marketing campaign a company undertakes. Fortunately, online marketing affords some amazing measuring tools which can allow you the ability to measure your campaign's ROI right to the cent. Many Toronto businesses are finding success with social media marketing.
Social media is no longer a luxury; it's a must-have for any growth. It should be a core part of any marketing plan and should have a budget. Social media marketing not only increases the amount of people encountering your digital brand, it leads to conversions and leads. Hubspot now estimates that 84% of all American B2B marketers utilize social media to some degree.
Posts on social platforms such as Facebook, Twitter, Pinterest, Google+, LinkedIn and various other services generate targeted and engaged traffic. It's a great way to breath new life into older content buried on your website. People are engaged with their social media accounts and re-purposing content on social can really help gain some attention for your brand. Posting older content can also give your Search Engine Marketing (SEO) a jumpstart. Driving new traffic to old pages will help them gain ranking in search engines such as Google.
Ideally, your social media marketing will help your brand build relationships with your customer base. You can instantly have access to your follower's feedback regarding your company and you can also learn more about your target market's interests and daily lives by looking at their profile. This digital insight can help you tweak your marketing to cater to your audience's likes.
Social media is real-time, this allows you to quickly reply to customer feedback and questions. When done correctly, social media can take your customer service to an all-new level. This creates loyal fans of your brand.
People view Facebook, Twitter and other tools as social networks, not marketing platforms. This can make your message more interesting and trustworthy. Good social media content encourages conversation, not selling and marketing. This can quickly lead to more traffic to your website and more online conversions. It's likely that your competition is already present and doing this. It's a lot harder and more expensive to catch up to social media competition than it is to lead.
Your brand's personality can really shine. You know why your company is interesting; why not tell the world? Brands with cleaver and interesting content usually succeed, even with small budgets.
One of the reasons why social media is so interesting for marketing is the many advertising options the platforms offer. Facebook ads allow you to target very specific groups of people, this allows you to advertise to people that are more likely to become customers. There's a lot of exciting things happening with Facebook retargeting ads. A simple Facebook pixel allows you the ability to present your targeted ads to people across Facebook. It's not a surprise that when you stay in front of your customer base you'll generate more business. Social not only gets eyeballs, it allows you the ability to constantly refine your sales message to an engaged audience.
The ROI for social media is usually very impressive. Hiring a Toronto social media consultation company (like us!) is typically a smart marketing investment. The average cost for a Google AdWord click is $1 to $2 and can increase dramatically from there. A boosted post on Facebook or Pinterest can produce similar results for as little as $0.12.
Social media and doing business in the new millennium go hand-and-hand. If your brand doesn't appear on social media it simply does not exist to many people. Have fun with your social media, try new things and encourage audience interaction.
We love talking about social media and advertising. Every business has unique needs and goals. Give us a call or drop us an email and one of our experienced Toronto experts will help get you started.
Insiteful Solutions Web Design Toronto : SEO Toronto