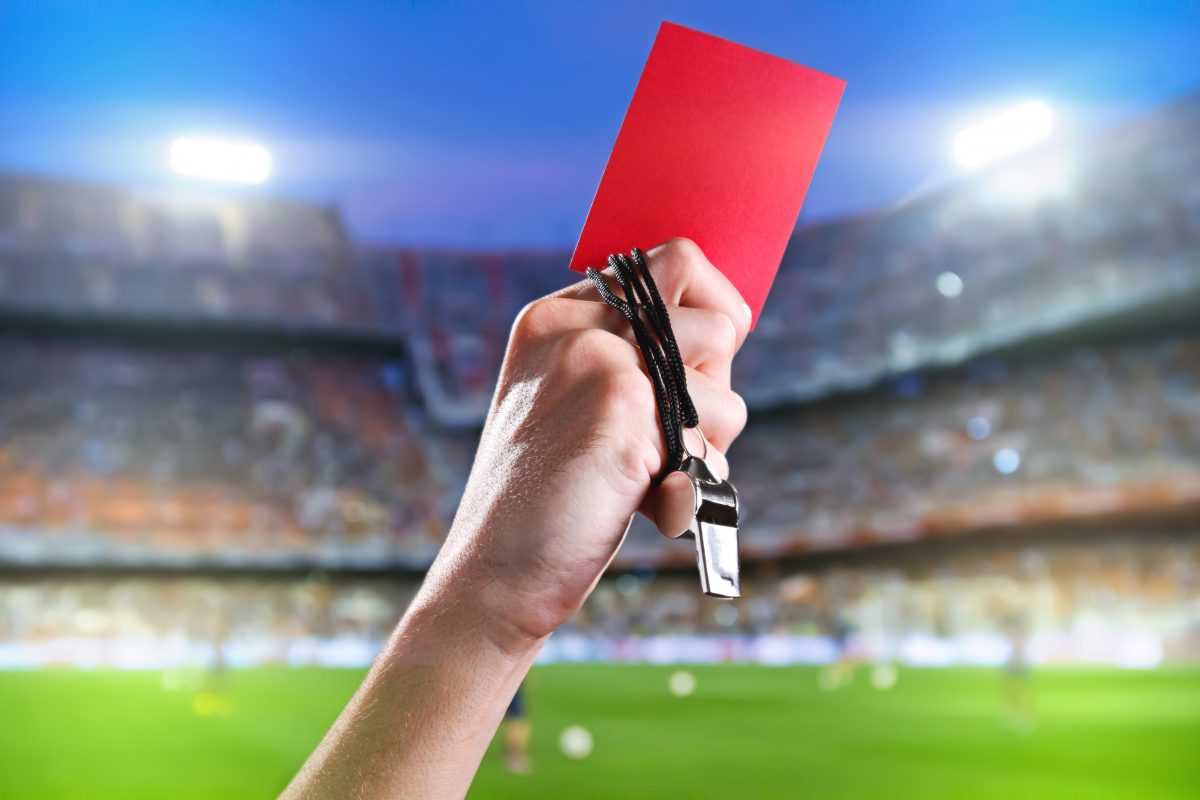 The organic traffic your website gets from Google is essential for your business. Achieving high rankings in Google isn't easy, it takes a lot of hard work, time and resources. Think about waking up one day to realize that all your SEO efforts have disappeared instantly because your site was penalized by Google. It's scary to think that you can go from receiving thousands of visits to your website and have them all virtually removed instantly.
Penalties are nothing new for websites, but with recent updates to Google, they can happen to even the most ethically run website. Google has estimated that the search engine hands out over 400,000 manual penalties on a monthly basis. With that amount of penalties, it's easy to see how they can happen.
Having your website penalized is not the end of the world (especially if it never happened before), there some things you can do to regain your lost SEO ranking, traffic and leads.