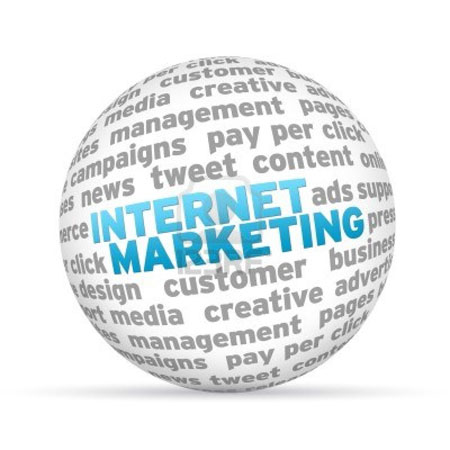 INTERNET MARKETING IN TORONTO IS OUR PASSION
Insiteful Solutions is a full-service digital marketing agency based in Markham. Since 2002 we have been helping clients exceed their internet marketing goals in Toronto, Ajax, Oshawa, Pickering, Halton Hills, Vaughan and beyond.
If you own a business and you're looking for someone to take your Internet Marketing to the next level, you've arrived at the right place.
Every day we help companies like yours create and execute online campaigns and Internet Marketing strategies that will take your business to the next level.
We're a digital agency that's small enough to care for each of our clients, but with the big ideas and talented people of a large agency. Our team of professionals enjoys working with all brands.
Your brand is your story and it's important to tell it to your customers. Internet Marketing requires the use a variety of tools such as website design, mobile marketing, social media and content marketing to get your story out there. We're excellent listeners, you know your brand better than anyone. That's why we work with you to learn everything your business and why you're unique. We use this information to develop interesting and powerful marketing campaigns.
Success online cannot be achieved with a single action. That's why we are an all-in-one digital marketing agency. Our team are experts in everything needed to take your brand to the next level online.
Contact us to learn more about Internet Marketing and what we do and book your consultation.