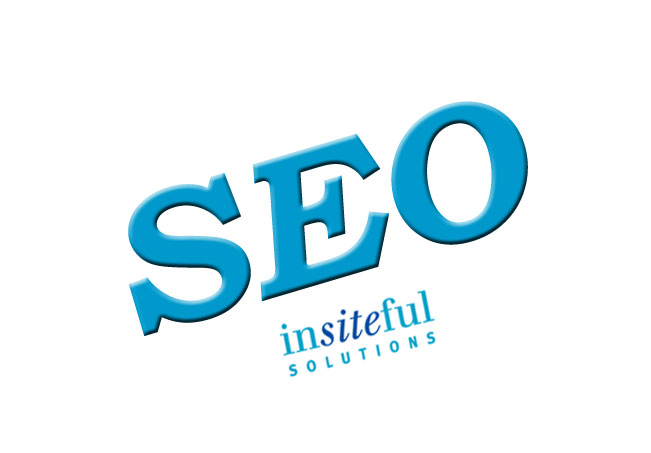 Businesses in every industry can benefit from Search Engine Optimization; also known as SEO and Search Engine Marketing; also known as SEM, PPC or paid search marketing. You are missing out on a lot of targeted traffic if you aren't optimizing your website.
If your not sure what the difference is or what the best route to take in your industry? Here are some answers to help you make the right choice for your business.
What is Search Engine Marketing (SEM) and how can it help your business?
Its paid search engine marketing such as Google Adwords or Bing Ads and it's an easy way to get website visitors. If you go this route and decide to advertise your website through SEM, you will pay the search engines to list your website for certain keywords of your choice and to have them display the ad you have written (linking to your website). When a person searches for that keyword, the search engine will show your ad. You only pay when someone clicks your ad, the amount of times your ad shows up in the search results will depend on your budget for the day.  You can set a maximum budget for the day and a maximum budget for the actual cost per click.
SEM is a great way to ensure you have a search engine listing for the keywords or keyword phrases you have chosen, as long as you have a big enough budget to have your ads displayed often. There is a big disadvantage if you choose to do Search Engine Marketing (SEM) and that is the cost can get outrageous if you are paying for the wrong keyword and isn't driving targeted traffic to your website, you will lose a lot of money.
What is Search Engine Optimization (SEO) and how can it help your business?
Search Engine Optimization is a process of over 200 different elements performed to improve your website or web page rankings on the organic or unpaid search engine result listings.
Search Engine Optimization (SEO) includes two main elements.  The first is on-page optimization (optimizing the contents of the pages on your website so they are relevant to the keywords or keyword  phrases) and off-site optimization (creating and optimizing the inbound links that link to a specific page of your website).
Proper Search Engine Optimization (SEO) makes sure that search engines can understand the content of your website. If search engines think that your website is relevant to a specific keyword search, they will show a page from your website as a search result. If your page is more relevant (and properly optimized) than your competition the search engines will display your result above your competitors.
The main reason you would want to do Search Engine Optimization (SEO) is that you don't pay for any clicks. The regular or organic search listings typically get many more visitors and clicks than the paid ads (SEM). The difference or disadvantage of SEO is that it takes longer to get listed in the organic search results. It can take months before your web pages rank well on the search engines, but once they do you will reap the benefits.
How to get the biggest bang for your buck! 
Many companies do both Search Engine Marketing and Search Engine Optimization, this approach will help you get your website in front of your target market. The idea is to combine both methods of optimizaton:
Start with Search Engine Marketing (SEM) to test and find the keywords that deliver the best return on your investment (ROI).
Pay per click or Search Engine Marketing can be a great way to find the right keywords that work best for your industry. It allows you to see which keywords you should eliminate (and save you money) so you can concentrate on the proper more targeted keywords that will deliver new clients to your website.
Once you have determined the best performing keywords you can optimize your web pages for these high-performing keywords
When you know the keywords that work best for your company, use Seach Engine Optimization (SEO) to optimize your web pages for these keywords. When your website is listed in the organic results, you will get many more visitors for a fraction of the cost.
Search engine optimization is essential to any business. There are many different elements involved.  It is best to leave it to the experts to guide you through the ongoing process.  Contact Insiteful Solutions today for more information at 905-947-8235 or by email at info@insitefulweb.com