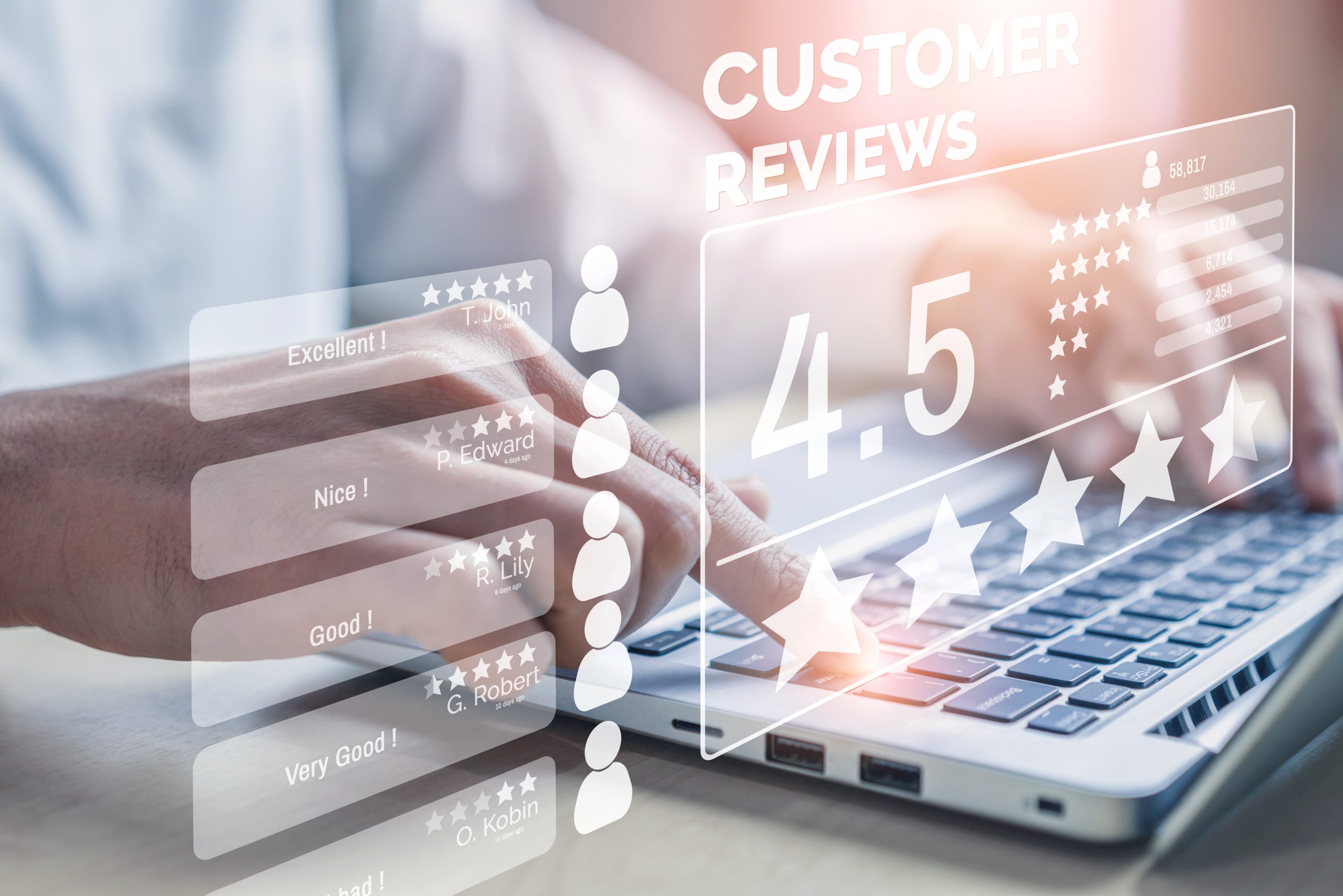 What affect does Google Reviews have on your SEO and why?
Technology being created, and transforming into what we have, has changed the way we find businesses, and what they can offer you as the customer. Before technology, we trusted the word of mouth from others. If hearing negative things about a business, that business would not thrive as a business with positive word of mouth would.
Moving on to today, where reviews on businesses still play a major factor, but it is all digitalized. We have gone from asking family and friends, to just a few words being searched in seconds, and having tens to hundreds of reviews on a business, positive or negative in our hands.
What affect do Google Ratings have on my SEO?
As being a customer that trusts other reviews to validate your purchase, you already have half the answer. Google uses the same trust with word-of-mouth marketing. It adds up the quality and quantity of every review to evaluate a search position.
There is really no difference in the objective between users and search engines. Google wants to go through the massive web to give the user the correct information, product, and service in the best and fastest way possible, and this matches our goals as users.
When you enter a search into Google, three main factors will affect the ranking of each site on display. The three factors are Distance, Relevance, and Prominence.
The first two are self-explanatory, Google will present to you the option of service you searched, within your immediate area. Reviews fall into the area of prominence. A business with hundreds of high-rated reviews may be listed before a closer competitor if that competitor has fewer, and fewer positive reviews and ratings.
How big of an Influence Reviews have on SEO?
Reviews have a massive influence on SEO. It is one of the top five major factors in ranking a business online. Every single year, the impact of Google reviews on SEO, increases. This is because more customers yearly, use online reviews and ratings to help with the decision of purchasing items and services.
Google uses Google reviews and Google maps to work together when a customer is searching for a service. An optimized Google listing can help a business increase visibility to customers, grow a viable edge, and boost the ranking on SERPS.
Google looks at the regularity, quantity, quality, and recentness of online reviews. This means that a business that consistently receives a large number of high-rated reviews, they are more likely to be ranked higher from the search engine.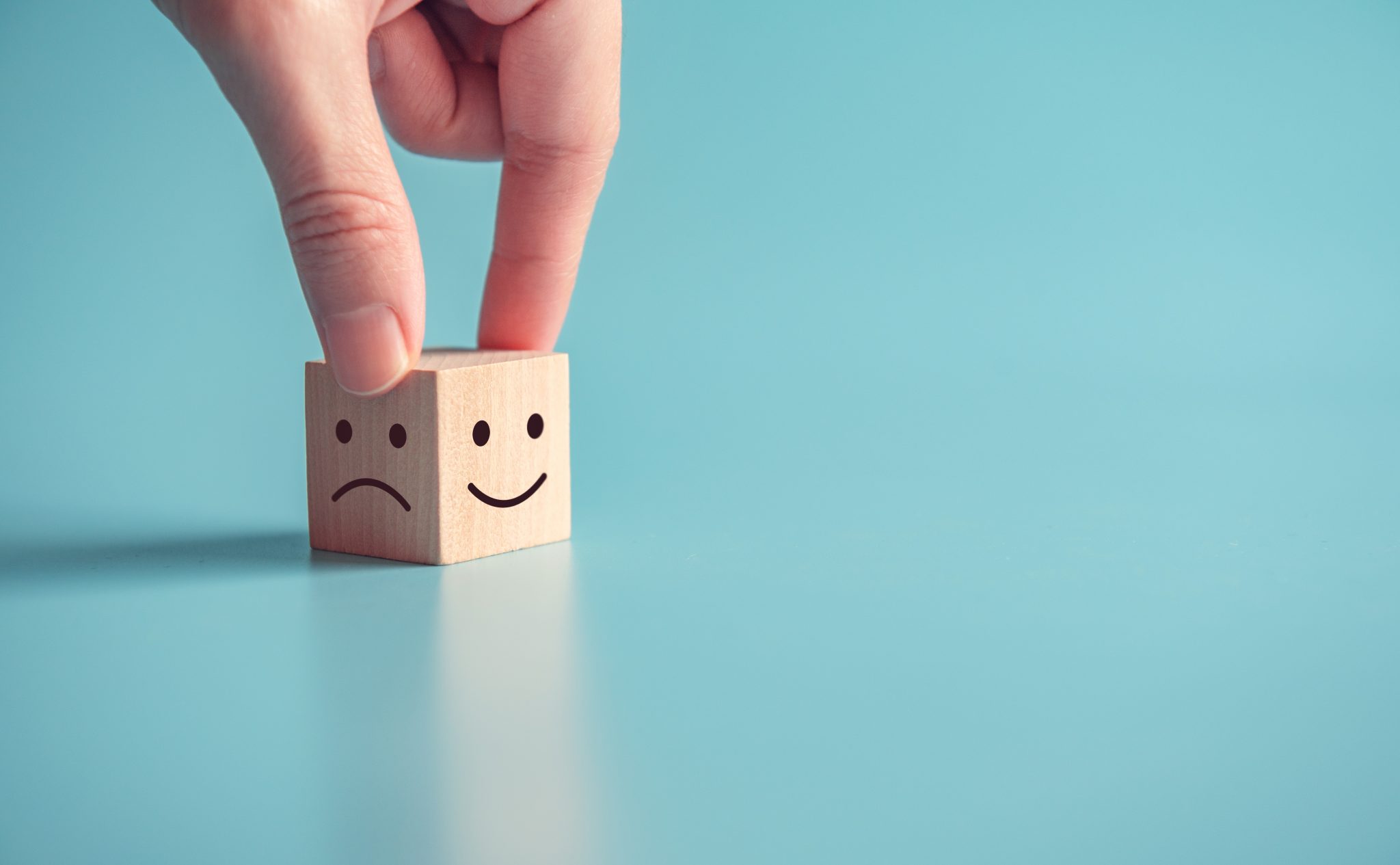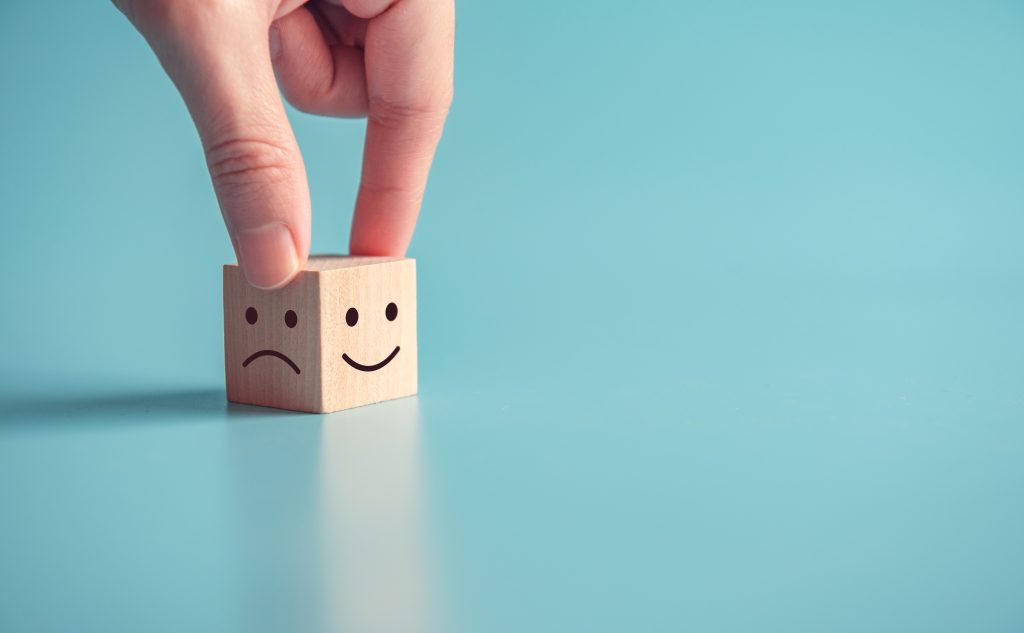 The Job of User-Generated Content
Creating and posting regular content is very important for SEO. Google uses their algorithm to find fresh content to check-over if the website is active, which is the reason that business invest in content marketing.
Staying with a constant and consistent content strategy may not be the easiest. That is where the user-generated content can help out. User-created photos, videos, Q&A, and reviews relating to the product and shared through vast social media pages, can be used as authentic and fresh content for search engines.
With User-generated content, sharing experience, opinions, and advice, the search engine will notice that the business holds a big spot in that market. Search engines pay close attention to what customers have to say, not just the business speaking on itself.
Volume of Reviews
The number of reviews plays a huge role. A business with a ton of positive reviews and high ratings is likely to rank higher on SERPS. Part of the reasoning is based on the reviews all sharing relevant keywords, especially common keywords, that people use in expressing an opinion.
Google removed the use of anonymous Reviews, and many different websites had a downrank as a result of the choice. This proved that google reviews and the volume held, directly affect a website's ranking and that quality, as well as quantity, plays a favour too.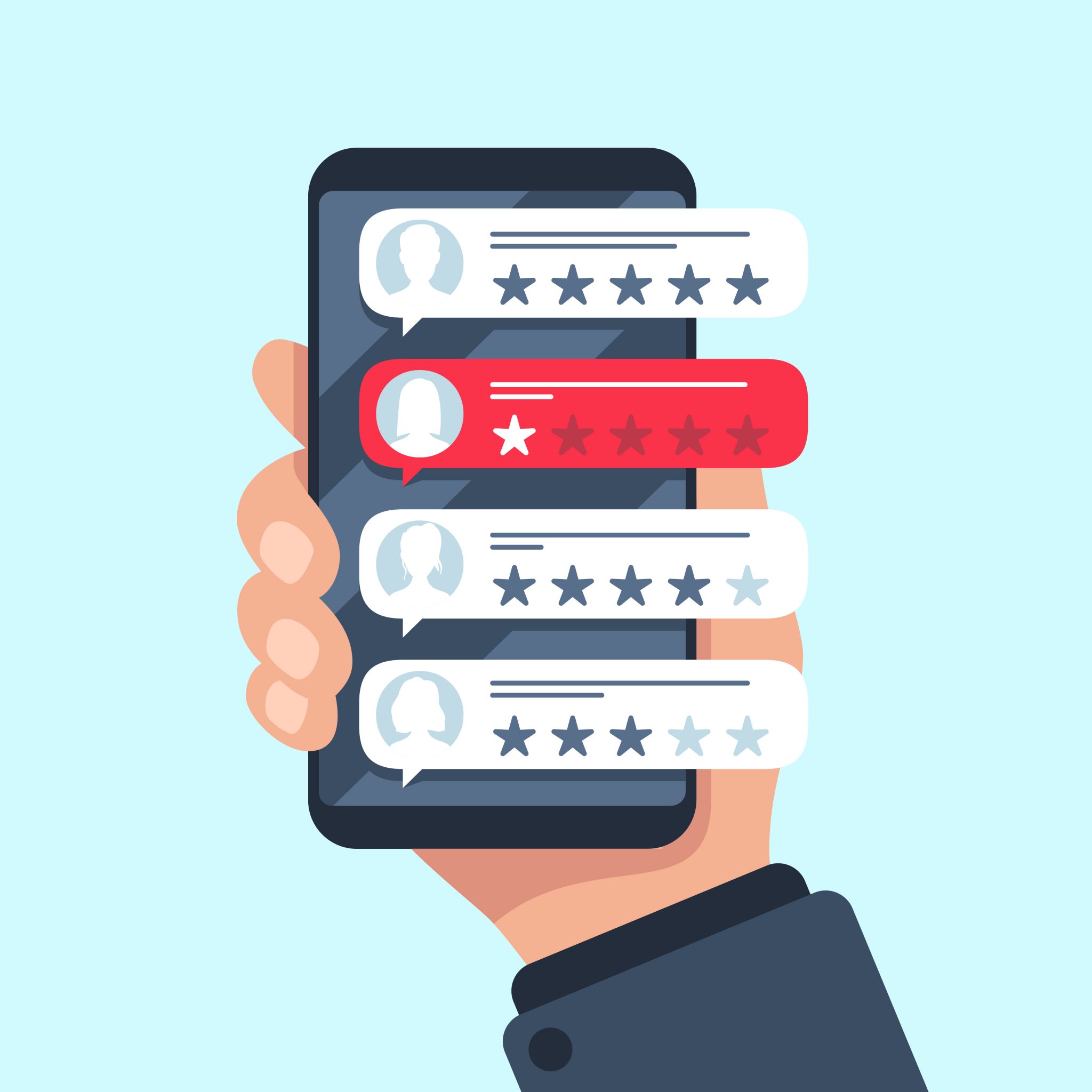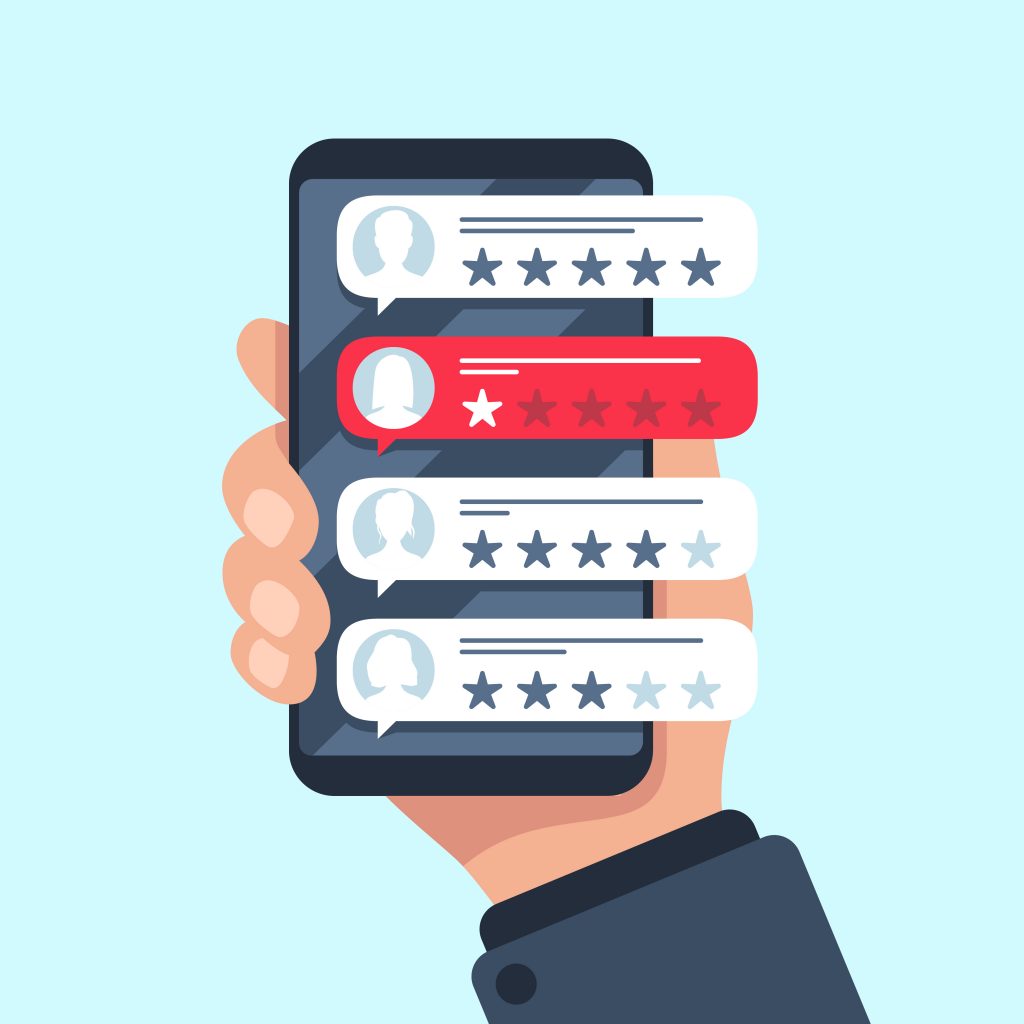 Online Reputation
All reviews that a business receives, influence the reputation of any brand. A business receiving updated reviews on different platforms is the mainline for SEO. And that always leads to the next question, what happens when you receive a bad review?
The thought that a negative review would affect your ranking and would cause a tumbledown on SERPS, is scary. However, that is not what happens. The Google search engine will verify the authenticity of the review before taking the next step.
One odd review will not cause a loss of position on SERPS. An example is, a review on an experience with a delayed item will not affect the reputation of a business or ranking. Although, a review with credible reports of financial wrongdoings will and can lead to a negative ranking and reputation.
Thus, it is not just the number of reviews, as the nature of the review matters to SEO as well.
Conclusion
Google reviews are important. The impact of google reviews on SEO ranking can not be forgotten. Customers, rely on reviews and ratings from others to ensure the product and business they receive is to standard. Always remember that a large number of positive, and truthful reviews will result in a higher ranking on SERPS.