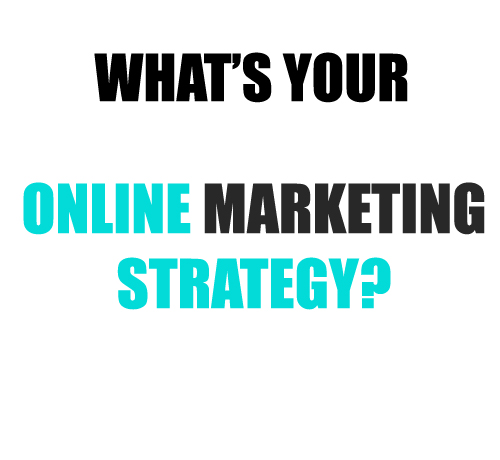 Combining Your Online Marketing Efforts – Save Money. Produce Better Results.
It took 38 years for the radio to reach 50 million homes, it took television only took thirteen years. Communication mediums in the digital world grow much quicker. It only took Instagram a year and a half to reach 50 million people.
Internet Marketing changes rapidly. This presents Toronto businesses with both new challenges and exciting opportunities daily.
The Internet is full of options, much more than tradition advertising. First impressions are everything online. You need to stand out from everyone else, potential customers are lost every day by the click of a back button. We help our clients stand out from everyone else. Being unique is key to online success. Everyday we help Toronto area brands build successful online marketing campaigns rooted in uniqueness, innovation and high conversions.
Online marketing does not operate in silos, that's we're proud to be a one-stop-shop for all digital advertising and development. We focus on a range of services that span the entire digital frontier. Our team handles anything from writing clean and cutting edge code to developing groundbreaking creative work.
We take an integrated approach to everything we do. Online marketing should be a mix of ingredients such as web and database development, design, content marketing, SEO, social media, paid advertising, mobile optimization, local digital advertising and more to create a truly unique and one-of-a-kind plan for your business. We believe that handling all of our client's digital needs produces consistent and effective campaigns and also saves our clients time and money.
We establish long-term relationships with our clients. You know your brand better than anyone, this knowledge is key to success. We work with you to produce campaigns with realistic goals. We're always monitoring your online analytics information and we use this data to continue grow and refine your marketing.
Our mission is to create awesome and innovative digital brands for Toronto businesses and provide great service. We would love to learn more about your company's goals. Please feel free to contact us for a free consultation.