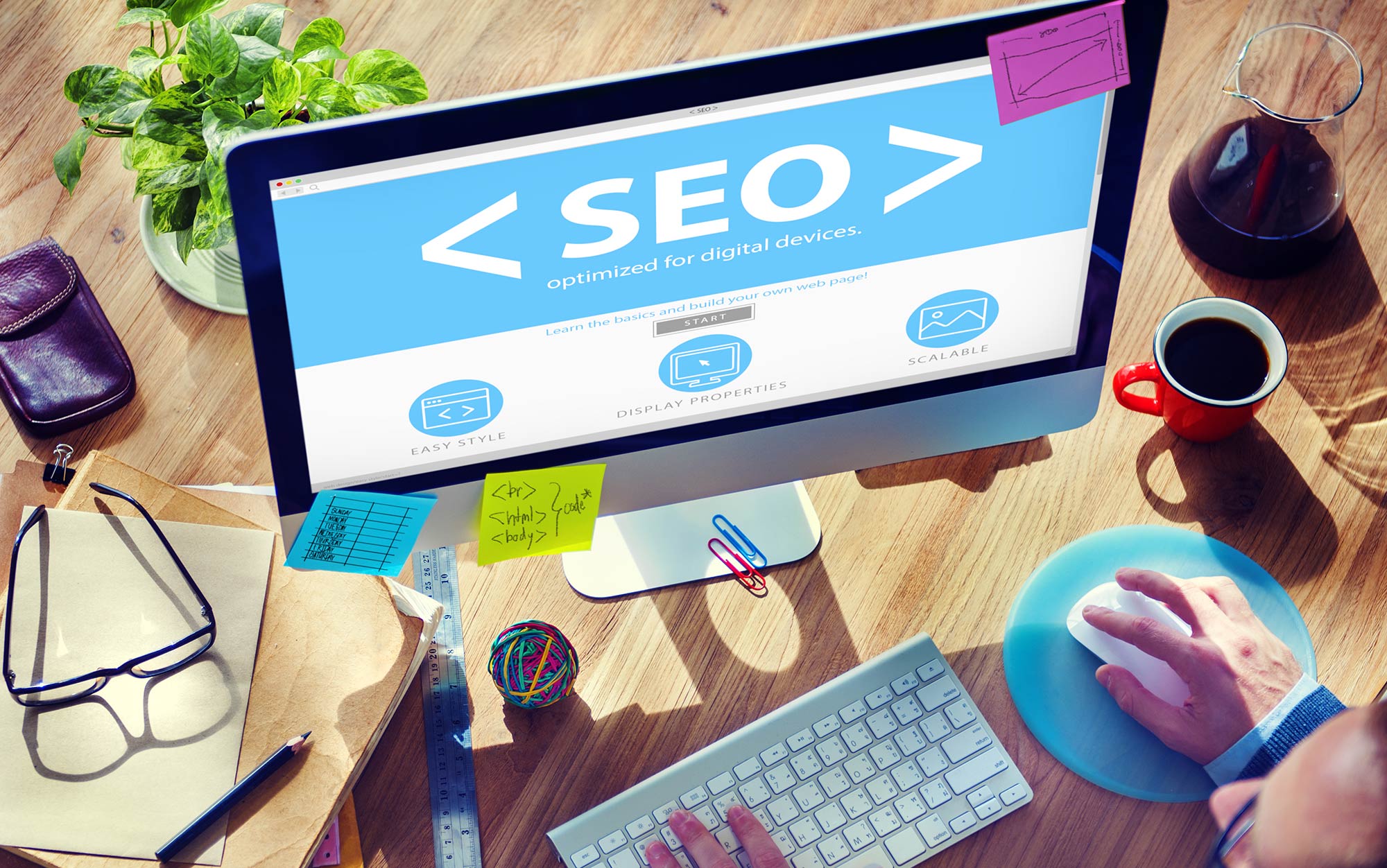 Save Time and Money: Do SEO more efficiently by setting the right goals
At Insiteful Solutions we have been helping companies achieve their goals and succeed for over 17 years. Based in Markham Ontario we have become SEO specialists sought after for our expertise in helping companies with their internet marketing campaigns and making sure their companies are high in SEO ranking.
When we start working with a new client, we make sure to learn as much about them and their goals as possible. Learning about a business includes researching not only their current but their potential customer base. By focusing on their audience and their goals we can help them succeed.
We advise our clients to keep the following in mind when starting their first website:
Create Relevant Content for Your Website
Each of our projects start with creating a strong content calendar. A content calendar can be considered a roadmap for your website. It is important to continually create quality content which will attract people to your site and increase site traffic. By updating your website and refreshing content you will keep your site relevant and fresh.
Identify and Use Keywords
Based on your business, keywords are words or phrases that will most likely be used by customers when looking for a product or service. Your keywords will become the backbone of your writing for your website and marketing material.
It is important to then use your keywords strategically throughout your website by placing them on every page of your site. You should also incorporate your keywords into the page URL – as long as the keywords make sense and don't lengthen your URL into an unwieldy address!
Employ Alt Tags
It's important that when using visuals or video media on your site to use alt tags (alternative text descriptions) to describe your images – this will allow search engines to locate your page, especially for users who use text-only browsers and screen readers.
 Insiteful Solution's Specialty – SEO Ranking
When working with clients on their SEO ranking, we can pull on years of successful work helping companies succeed. We often find that our clients don't have the full picture of what goes into increasing a company's SEO ranking. Here is how we help our clients succeed in the search engine arena:
Quantity over Quality
If we start working with a client who has a previous web presence, they often excitedly share the number of visitors to their site – and they often wonder why it isn't translating into sales. Unfortunately, many people are under the erroneous impression that increasing your site visits will increase your sales – this is simply not the case. At Insiteful Solutions we focus on attracting the right audience to your website – we optimize the keywords used so that people with a specific interest in what you are offering will find you. Many new companies fall into the trap of using popular keywords to attract people – but the people visiting your site may not stay once they find out that the 'popular' keywords don't correspond to what you are selling. It is more valuable to attract 50 people that will actually purchase something than 500 who won't.
Be Competitive – But There's No Need to Be #1 (Really, There Isn't)
When our clients learn about SEO's they often aspire to have their company pop up as the first company in their field after a Google search. While ambitious, reaching the #1 spot won't necessarily result in more sales. Research has shown that as long as companies are visible on the first page – ideally in the top seven results – people will tend to investigate several companies before making a final decision. So whether your company is #3 or #1 on the ranking doesn't really matter! We encourage our clients to focus more time and energy on attracting targeted visitors by researching which keywords they should use.
Use Keywords
In a competitive marketplace, it can seem an attractive option to use popular keywords all over your website. If you are in a particularly competitive field with limited keywords available it can seem that there may not be any other options. But by overusing popular keywords your company can get lost among the competition. It is more important to research your target audience and create a list of keywords with a low search volume – this will enable your website to stand out and deliver more sales to your website. There are online tools available to find targeted keywords; you will want to keep in mind that finding highly relevant keyword with a lower search volume can be more advantageous than a general word everyone is using.
Defining Your Goals and Conversion Rate
One of the most valuable exercises we go through with clients and (usually) their marketing team is defining what their goals are for their company. When working to improve a company's SEO we determine where the company currently ranks, where they need to be and what do we need to do to get them there. We also work with clients to determine revenue targets and customer retention goals. Often, we can calculate from revenue targets how many new customers a company needs to attract and keep. When visitors to a website take a desired action, this is called 'conversion rate'. A conversion rate isn't always a sale of a product – it could also include signing up for a newsletter, storing credit card information or downloading a trial of your product. The conversation rate is important because it allows you to track how effective your website design is and the effect on your visitor.
Capturing the Localized SEO
Google, the dominant search engine worldwide, are focusing more of their attention to providing localized information to their users. To this end, Insiteful Solutions works with clients to determine the best market to position your business and how to reach the highest possible SEO ranking in your field.
Insiteful Solutions – SEO experts in Markham, Ontario
At Insiteful Solutions, we have become SEO experts by working with hundreds of clients all over the world over the past 17 years to improve their websites and increase their revenues. We are based in Markham, Ontario and work with companies in Toronto, Mississauga, Brampton, Vaughan, Richmond Hill, Oakville, Burlington, Oshawa, Pickering, Ajax and throughout the entire GTA.
Give us a call today and find out more about SEO (Search Engine Optimization Markham) 905-947-8235 or click here to go to our contact page.
More Articles on SEO Markham
SEO – Attracting More Customers
Refreshing Content 101 For SEO