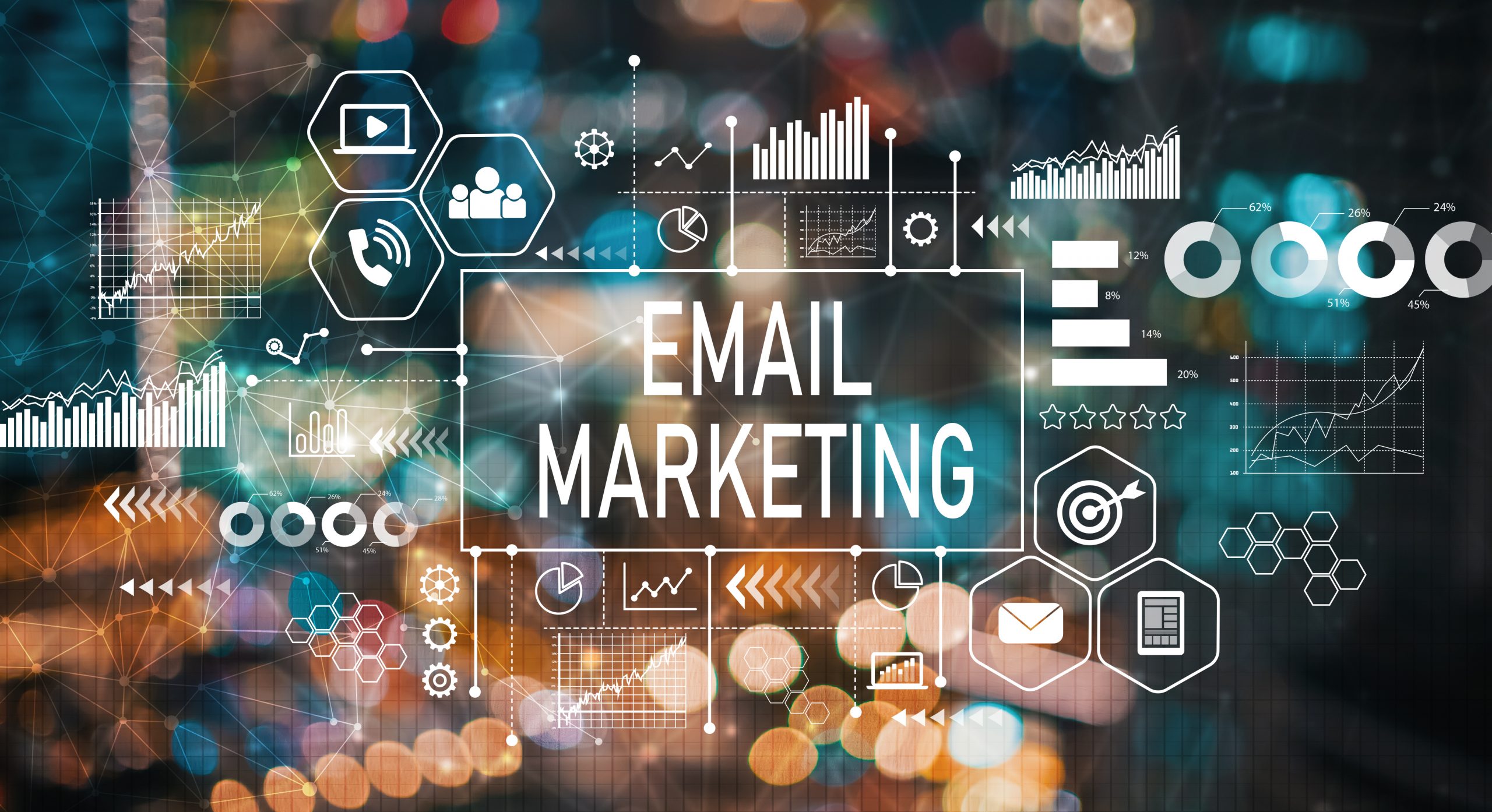 Opening rates are the most important to stay up to date with when you start tracking your marketing emails. Every aspect of this marketing strategy is important, but if your email isn't being opened, you won't have the stats you're looking for.
In this present time, everyone is using emails as a part of their marketing strategy, meaning that your list of audience, has more emails sent to them now, than they ever have. It's such a large number of companies using this strategy, that email companies have started to auto-select emails into different locations such as, Spam, Promotions, Social, and Primary. And this is what can make it extremely difficult to be seen by clients.
Luckily, there are a few ways you can make your e-marketing stand out more. We will be talking about 10 different ways to improve your email open rate.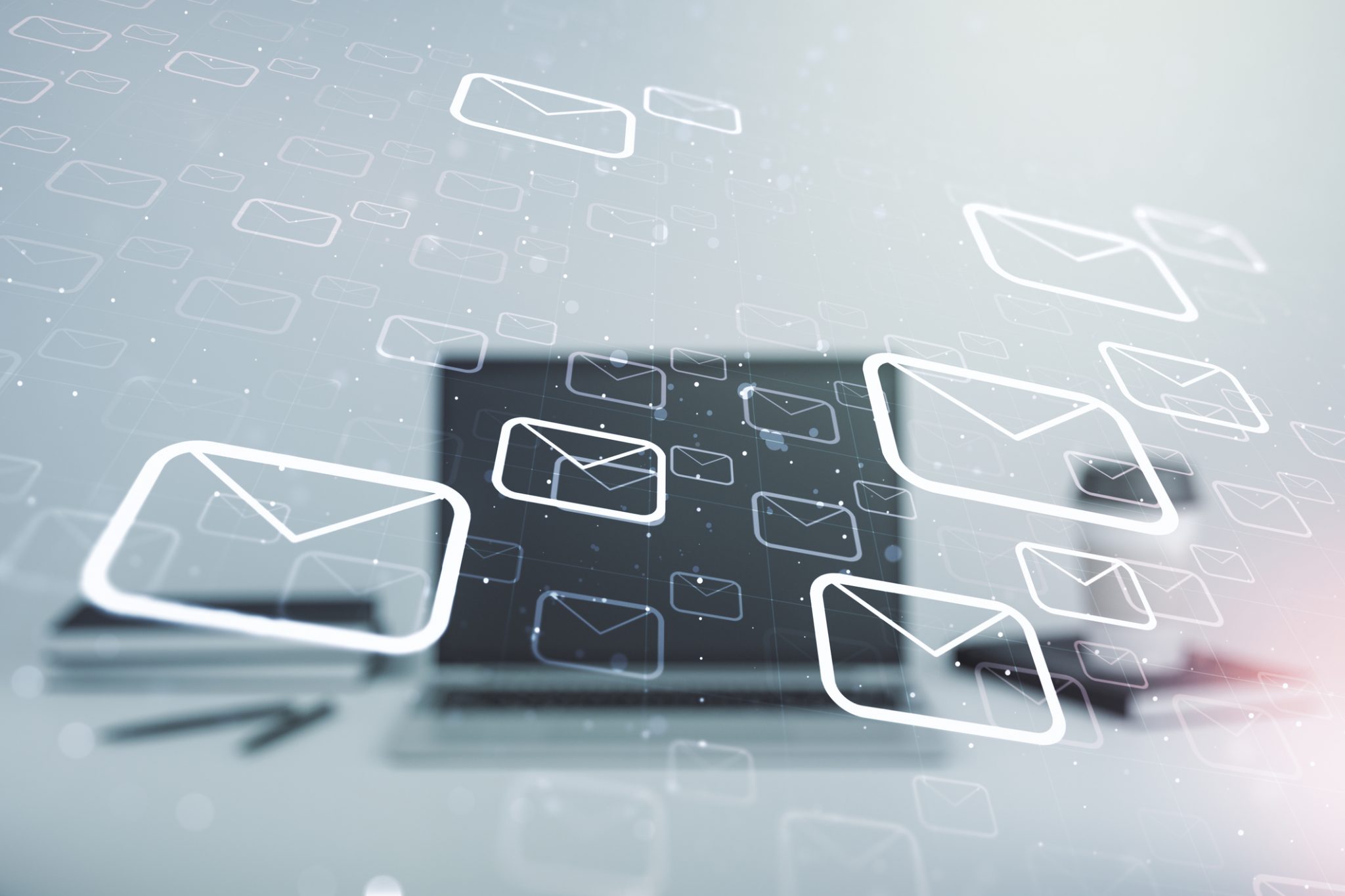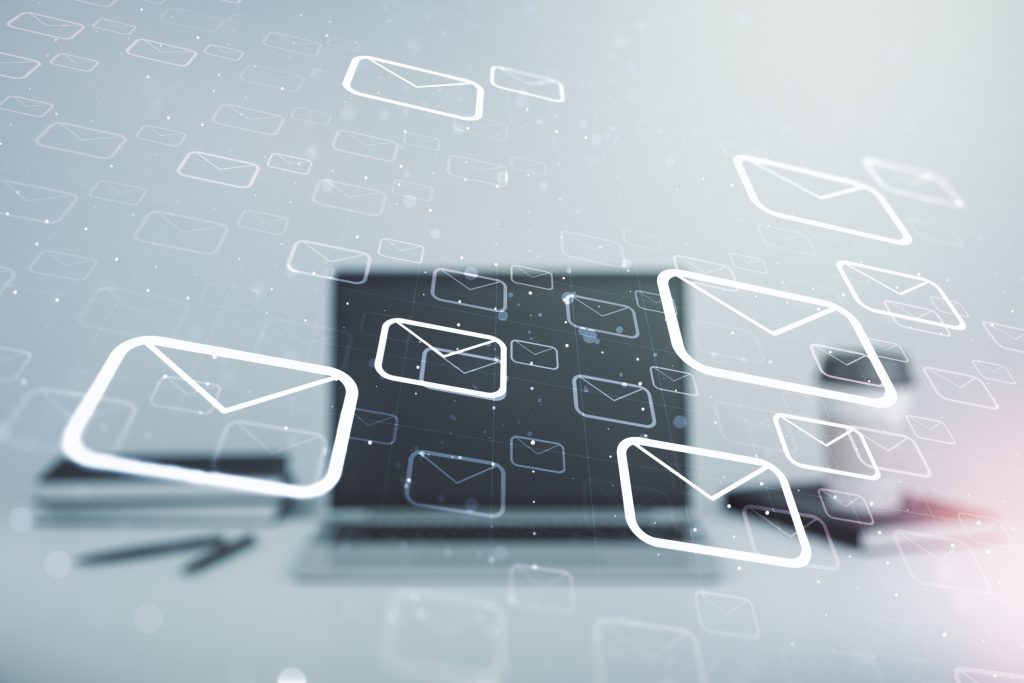 Send Time
We would never have any issues if we knew exactly when to send the email, and when exactly the client is on their phone. This is where picking an optimal send time comes into play. You are able to investigate the open times of you emails and that can give you incredible insight, on the days you receive the most traffic on your emails, and also the time of day your audience is opening your emails.
Every email list has a unique send time and day of the week. It's important to use the data you have at your disposal to help you discover your optimal send time. If you're not sure where to start, think of the times of day, and when people would be on their phone the mostly, waking up, lunch time, and right before going to bed.
Absorbing Subject Lines
Subject lines are one of the most important pieces of info that your subscriber has to make the choice on whether to open the email or not. This makes it highly critical to use the space provided effectively and efficiently. Putting in an intriguing question or a special offer can increase how people look at your email, and if they decide to open it because of the interesting subject line, and would like to know more.
Personalization
With the number of emails that we receive every single day, when we get something that is more tailored to the clients needs and wants, it sets it apart from the rest of emails you receive. Adding different tags in your subject line about your client's city or town, or even the name of the client, can give the added pop that really catches your readers eye and will persuade them to open your emails.
Mobile First
Did you know that most of your emails are read over a mobile device now? If you are not using the optimizations to work with mobile users, you are actually hurting your chances of the email being opened even before you send it.
In mobile email service provider, you may only have 50 characters to sell your subject line and preheader for your email. This means placing your keywords at the start of your subject line so you ensure that the client will notice what your email is about and want to open it.
Preheader
The preheader text is the summary text that follows the subject line in the preview in the inbox. This helps the reader have more context about the email before they decide if they want to open it or not. The preheader is the best place to put a promotional offer.
A different way to use the preheader is to help your email to appeal to a bigger audience. If your subject line only applies to certain group of clients, the preheader is the perfect time to pull in your readers that might not open your emails normally with the content mentioned in the subject line.
Segmentations
List segmentation is the best way to improve your email opening rate, while simultaneously reducing your unsubscribe rate.
If you send a lot of various emails on different topics, you may want to consider trying to spilt your email lists into distinct segments depending on demographics and your interest when finding your optimal send time and day.
Bucket Testing or A/B Testing
This testing is the same just with different names. This is a great way to see which parts of your email are working and which parts need to be enhanced. A few ways of A/B testing is understanding how your clients interact with your email, which trigger word they responded to the most, and which call of action gets the reader to open your email.
Personalize the Sender Line
Most emails people receive are mass marketing that have little to no personalization for one specific person, and they usually are strictly companies trying to sell something to you.
If you would like to connect with your readers on a more personal connection and have them know you only send high quality content for emails, then you should try to use your actual name when signing the email.
Clean your List
One important step you must always try to keep up with, is removing subscribers that do not open your emails. This will help your open rate improve over time.
It sounds super easy, but honestly many marketers are alarmed with losing a potential open from a client who hasn't opened their emails in months. The size of the list is something that many people will hold very close to them. There comes a choice where the marketer will have to decide if they want to keep someone on their list with the possibility of them never opening their emails, and this again can affect your open rate poorly.
Schedule, Schedule, SCHEDULE!
As we spoke about in point 1, finding the ideal send time and day is a must to improve your open rate. Once you complete finding the time and day, stick to a consistent schedule This will help build acknowledgment with your readers. They will be expecting your emails at this point.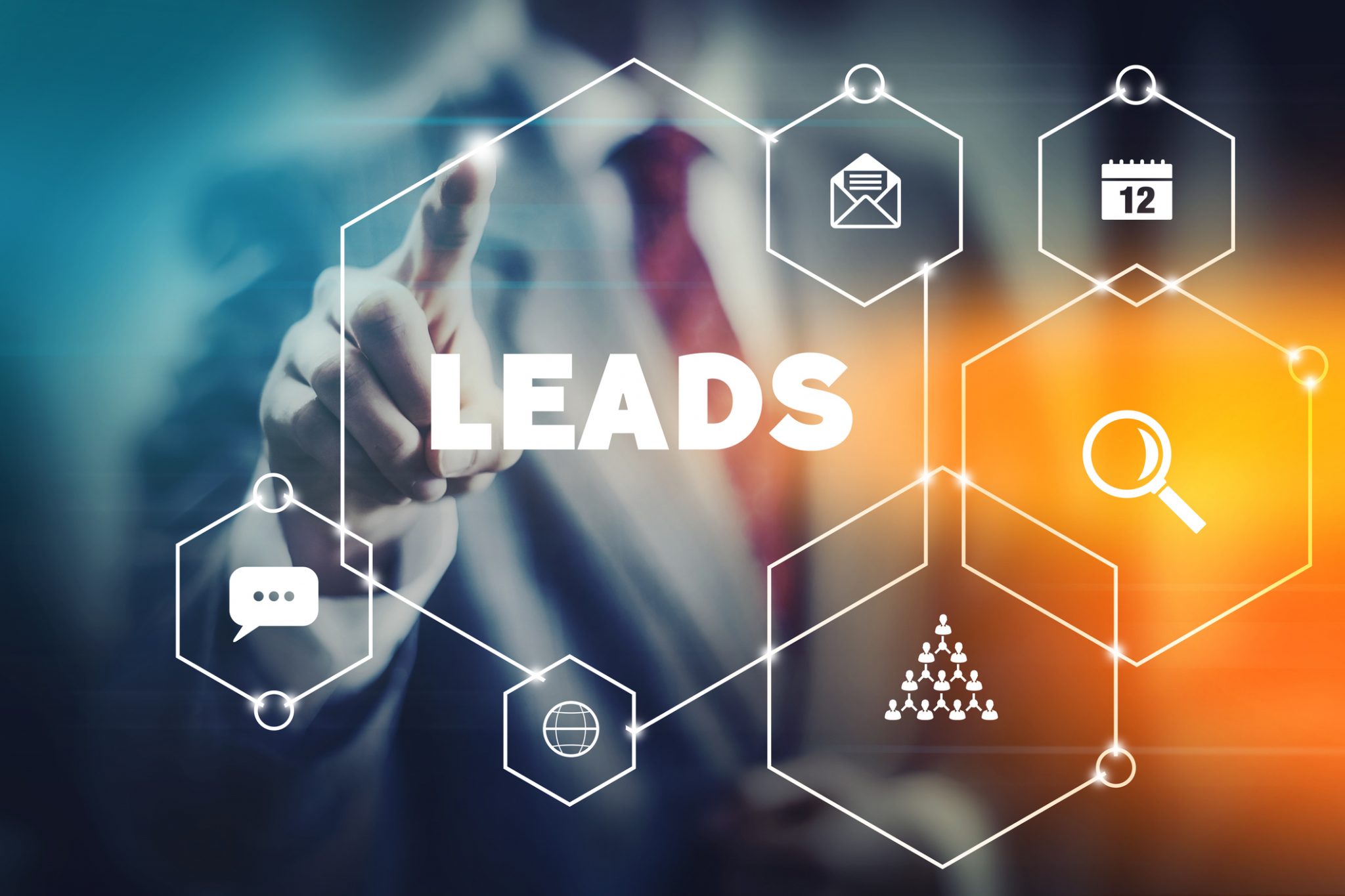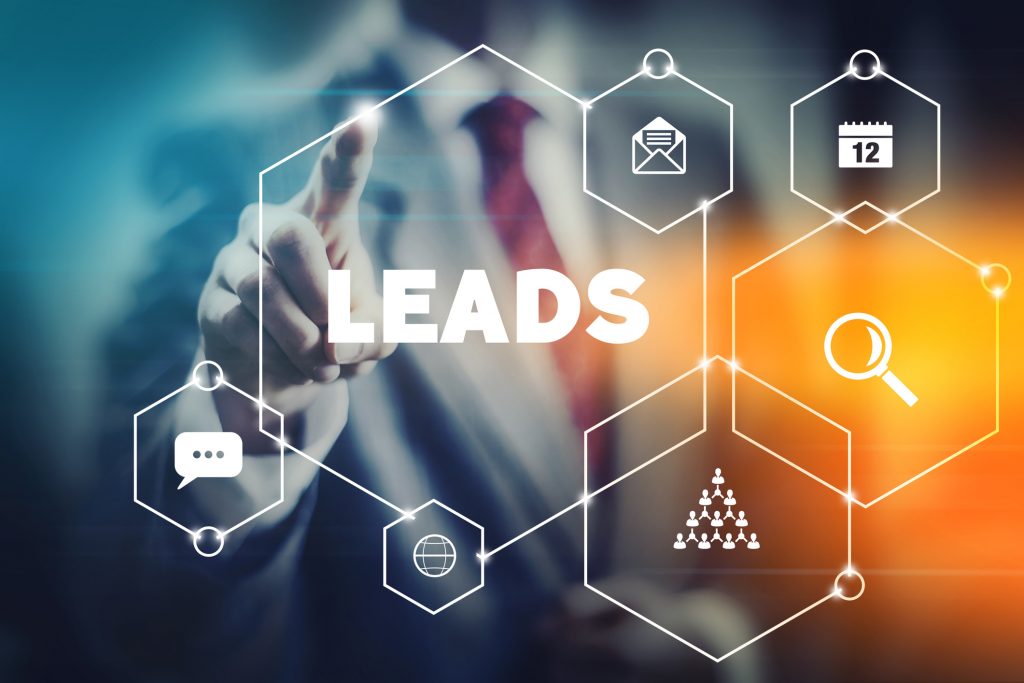 Conclusion – Email Marketing
If you already have an email marketing software account but are unsure how to use it and also pull the data for the right time and day, or an A/B test, or segment your markets… We can help you.
We believe in creating emails with stunning designs with a focus on long-term marketing. Our team can work with any database, or we can help you build a new mailing list. It doesn't matter if it's a one-time email blast or a long-term campaign, we're here to help. Let's talk and come up with an exciting email strategy. Let's build an email plan that works for you, contact us to get started today!