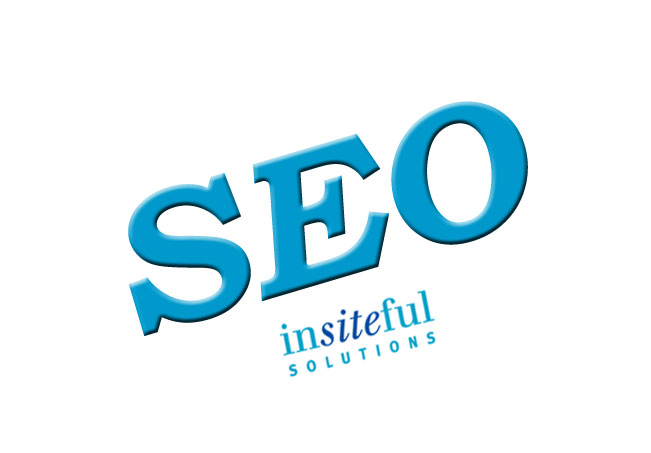 How do you get 1st page rankings on Google?
It can be very difficult to get listed on the first page of Google's ranking results.  There are so many tools, services and companies out there that will guarantee that they can get your website listed on the 1st page of Google!  First thing to look out for is any company that guarantees first page organic search engine results. No one can guarantee organic search results, if this were the case why wouldn't everyone? The search engine ranking algorithms are constantly changing.  Your SEO person or company will need to keep up to date on the algorithm changes to keep your rankings high.  It can be very hard to guarantee or even figure out exactly what will get you on the first page of Google's ranking results. Here are some proven practices to get you started.
Before you begin your search engine work make sure you know what you're doing.  Research the keyword terms or phrases you want to be found for.  Find the words people are searching for that will drive traffic to your site, not only driving traffic you want the right type of traffic that will convert into a sale or have them complete your call to action. Don't believe anyone who tells you SEO is something you can do one and you don't have to worry about it again, SEO is not something you can do once when you build your website and then forget about it.  If you want to get higher rankings you will have to continually update your content and search engine work.  There are over 200 different factors the search engines take into consideration before they determine your ranking position and this is constantly checked and re-checked.  Search engines really like to see websites that are regularly updating relevant content, as the goal of any search engine is to serve the most relevant results based on the searches search phrase.
SEO Start-up Checklist:
Keyword research, to find the most relevant targeted keyword phrases that are searched most often
Measure you content and optimization against your online competition
On page optimization for the chosen keyword phrase or phrases
Make sure there aren't any coding errors
Test page speed
Make sure your website is mobile friendly
Stay within the relevancy and keyword density guidelines
Search engine optimization requires a great deal of time and work to become known as an authority in your industry or area.  If you ignore this practice of the overall optimization you won't get the best results. While there are so many services, tools and companies out there that it's hard to know which one to trust or where to go for white hat seo.
Search engines rank quality websites in their search engine results.  We mentioned the Authority term earlier and this is referred to often when discussing SEO.  This always comes back to showing the user and the search engines that you really know your subject and you are the "go to" company because you have proven you are an authority on your subject in your content.
There are several elements involved in building a website that has ranking authority.  You need to make sure your web page content is good quality content, arranging your content in such a way that you engage your audience. If your website has the most relevant properly optimized content based on the searchers phrase your website will rank.  If it's not relevant and as current as possible it won't rank well.
You know have the issue that everyone wants to be listed on the first page of the search engine ranking results.  The person or company that does the most will generally get better rankings.  If your competition is spending more time and energy on search work they will get better rankings.  Make sure you are investing your time and energy on the right keywords or keyword phrases that are going to drive targeted traffic to your website. Do your research if you haven't  you could ultimately be wasting your time getting great results that don't generate a great ROI, make sure you have all your ducks in a row before you can expect great results.
Search Engine Optimization does take time and the old saying that slow and steady wins the race definitely applies here.  There are no quick short cuts that will provide quality ranking results that will remain in the top ranking results.