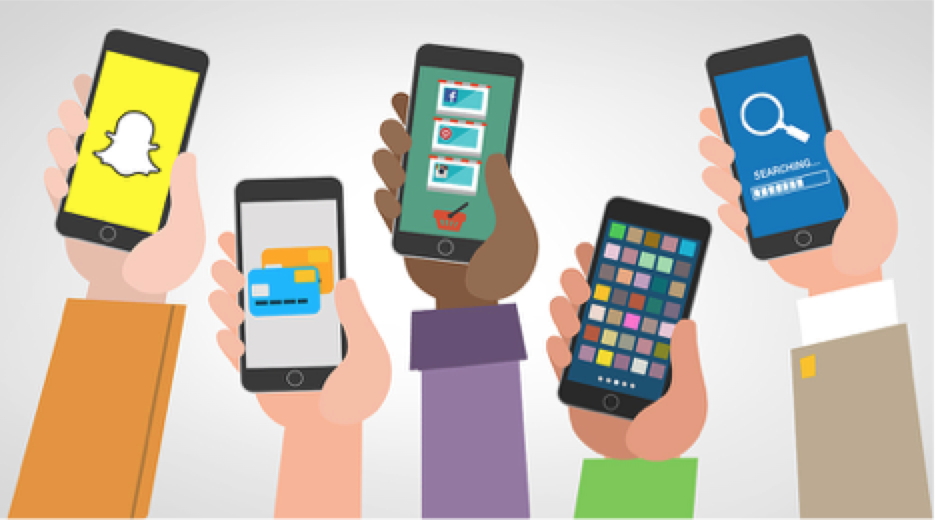 Mobile Design
The Internet is going mobile and it's happening more and more every day. If you don't have a mobile design or mobile version of your website, you're losing a large percentage of your web traffic. Regardless, of the industry you work within, people of all ages are using their mobile devices such as smartphones and tablets to view content online.
It's estimated that there are 1.2 billion mobile web users online and some of them no longer use a desktop on a regular basis. The data also shows that more and more people enjoy shopping online from their mobile device. It's easy to see why more smartphones are sold yearly than desktop computers. Computers aren't going anywhere, but people are using their mobile devices a lot more than ever before.
Taking mobile-first strategy with your website design is something we recommend to all of our Toronto clients. With so many different mobile devices and screen sizes it can almost be impossible to have a custom design for each mobile user. Basically, a responsive mobile design allows adapting to any screen it is being viewed on. A responsive website design is usually the best way to make your site look great on any device. It can be the best way to ensure that all the important elements of your website appear correctly for your entire audience. It doesn't matter what the hottest phone on the market is, or if people are using Apple or Android; your site will look great.