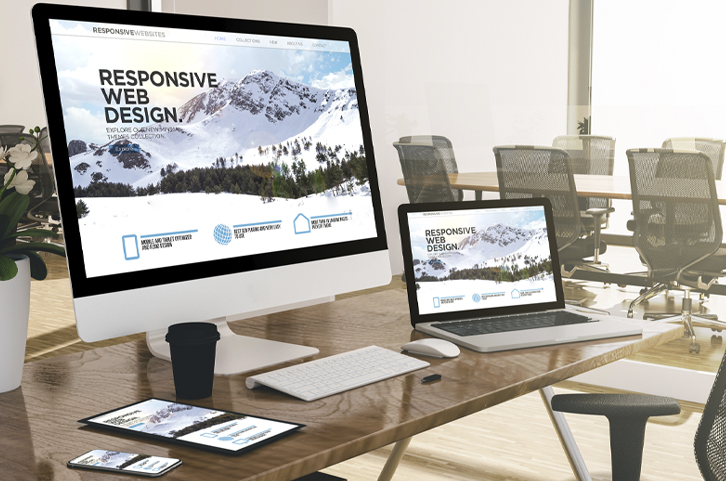 WordPress Web Design
How WordPress is a common content management system and blogging platform.
WordPress is used worldwide, in fact, 24% of websites use WordPress. But it isn't the only CMS or digital publishing platform out. So why would your company create a WordPress website rather than using the other different platforms offered?
There are 4 main reasons why WordPress is the best.
Easy. Easy Use, Easy Updating.
One of the primary reasons to believe a WordPress CMS is for your website is that it's easy to update. We advise using this system for the backend of a B2B website, just because it has a successful and easy learning curve, it is user-friendly, and it is straightforward to update.
The advantage of an easy-to-use and updated content management system is that anyone in your company can update the website. With a WordPress web design, you will no longer have to present all website changes to the IT department or a subcontracted developer and wait. You can log in to your website, make the update, and the change will be immediate.
So Many Different Options
Do you want to optimize your metadata on your pages? Do you want your website to load faster with a caching tool? Do you want to embed forms on your website? Are you interested in adding an easy way for consumers to sign up for a monthly newsletter?
There are plug-ins that offer various capabilities for a range of needs. Whatever capabilities, marketing or sales team requires for your website, there's probably an existing plugin that can effortlessly be downloaded and connected on your website.
Plugins create a seamless experience for managing and updating your website.
Supported & Secured
WordPress has been in the game for over 10 years and, due to its popularity, it has a huge following and developer support community. This large developer and support community has designed a variety of numerous plugins, has help sites, and forums for debating issues and solutions. You will never be at a loss for amazing resources to deliver the help you need to manage and update your WordPress website.
Furthermore, it is a secured system and brings out updates regularly to ensure sustained security for websites and blogs. Consumers are always notified of mandatory updates and the updates are easy to make.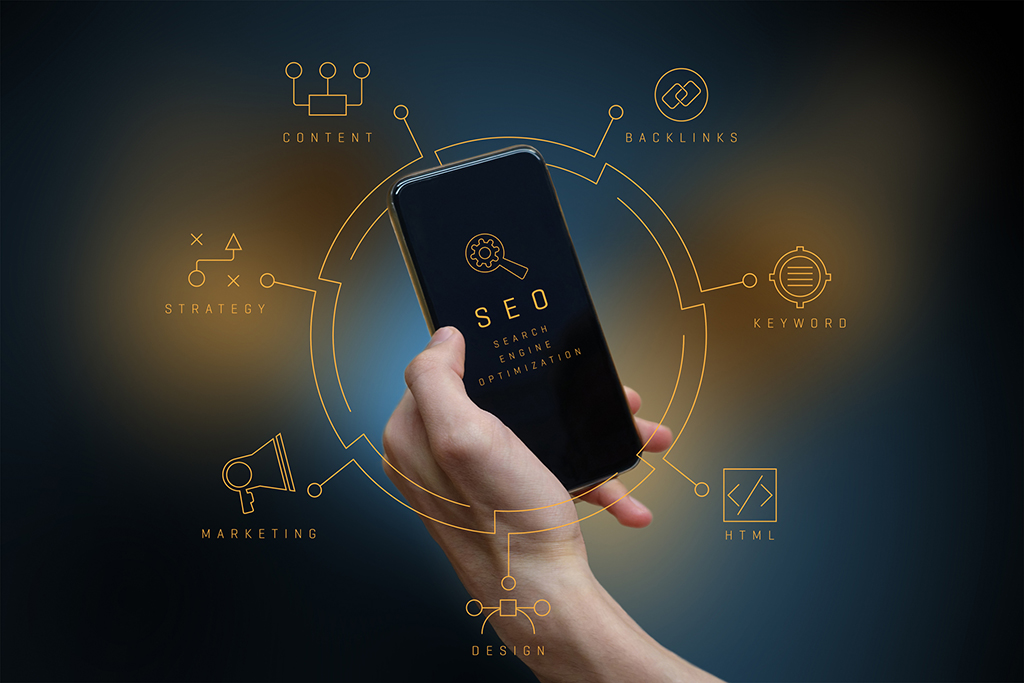 SEO Success
We mentioned earlier that WordPress is a great platform for users, as it creates a fantastic user knowledge. The best part is that it also plays nicely with various search engines. The coding and mark-up used to build websites follow best methods and, therefore, are appealing to search engines and are easy for search engine users.
Additionally, there are plugins that can be incorporated into a website to handle SEO data, including H1 titles, meta descriptions, meta titles, etc. Various accessible SEO plugins allow simple access to optimize web pages and deliver immediate audits of on-page optimization endeavors.
WordPress Web Design
We are mainly WordPress web design users, so we all could be a little biased when it comes to recommending WordPress as a CMS for websites. However, in our experience, WordPress is so simple for everyone to use (not just us developers), it provides you range of tools and opportunities, it has a broad support community that is simple to access, and absolutely contributes to overall search engine optimization.
We know that not everyone wants to spend all day working on web design like we do here at Insiteful Solutions, and we believe that WordPress is a great option for tech and non-tech professionals alike.
Learn more about the importance of picking the right backend (or content management system) for your website.
Want to learn more about WordPress Web Design? We can talk about WordPress for hours, give us a call or drop us an email. Custom WordPress Web Design by Insiteful Solutions your Markham, Toronto and surrounding area WordPress specialists.