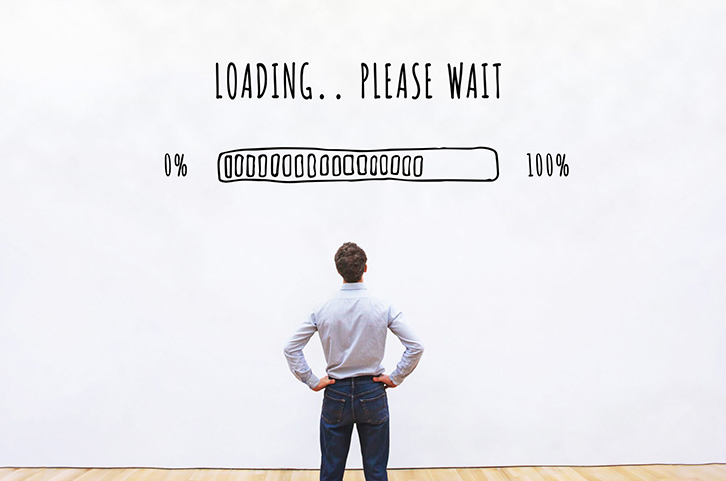 Markham WordPress Website Design & Development
Located in Markham, our team of WordPress website designers and developers create custom, responsive & SEO friendly websites for businesses in Canada & around the globe.
WordPress Development Markham
We Build Dynamic, Beautiful, and High-Performance WordPress Websites
At Insiteful Solutions, a leading WordPress website design company in Markham, we love developing websites with WordPress CMS. Our immensely experienced WordPress Developers are regularly working on creating/customizing themes, plugins, and maintaining WordPress sites.
Designed to Engage & Convert
We love to engage our clients in the design process and take a deep dive to appreciate your business. Once we gain understanding into your business, we create a website that not only achieves the business goals but is also highly pleasing, delivers optimized performance, and strengthens your brand's position in the market. Our knowledgeable WordPress developers & designers creates mobile-responsive, secure, and high-performance WordPress websites for your business.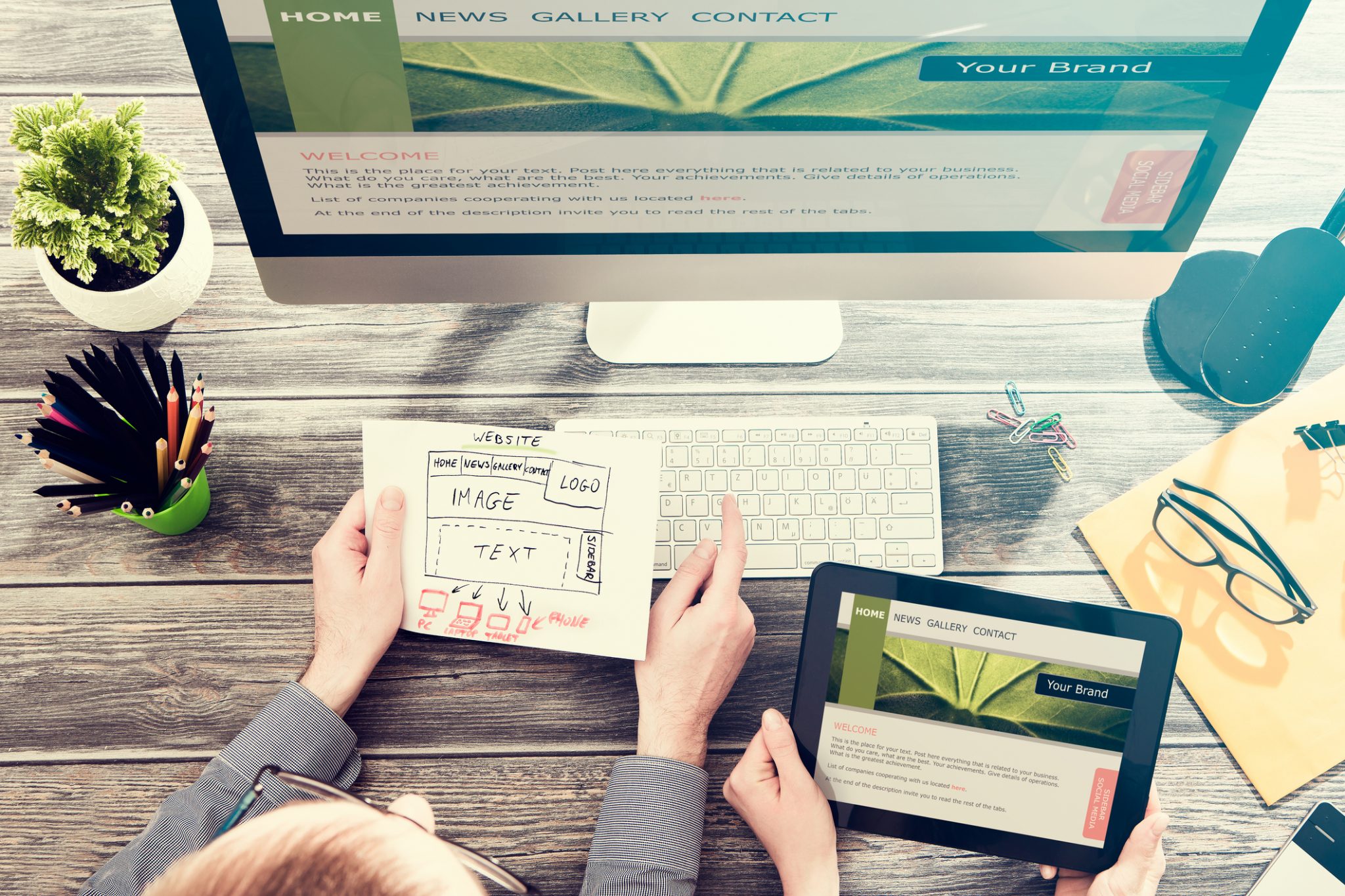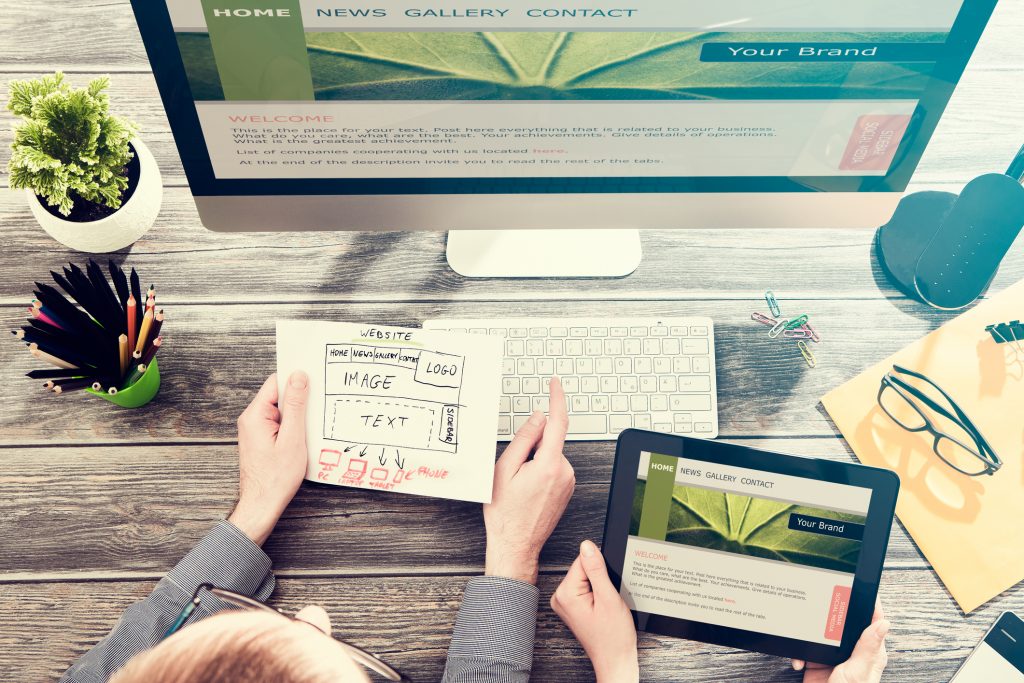 8 Reasons why to pick Insiteful Solutions for your Markham WordPress Website Design:
100% customized design matching the personality & oriented for your business goals.
With a mobile-first approach, we ensure your website is attractive & functional on all devices.
Easy & Straight- Forward Process
With our web design knowledge, we only need a few hours of your time & we take care of the rest.
Experienced Web Designers
Our team of qualified website designers knows the requirements and desires of your business website.
So, you can concentrate on expanding your business and leave your website troubles and concerns to us.
Conversion-focused strategies
Designed to drive more leads, calls, and customers for your business.
Highly optimized for mobile-responsive and Google Speed standards.
Search Engines such as Google love WordPress even more than we do. We'll install the latest SEO plugins to make sure Google reads and displays your content quickly and accurately. These plug-ins can enhance our SEO campaigns.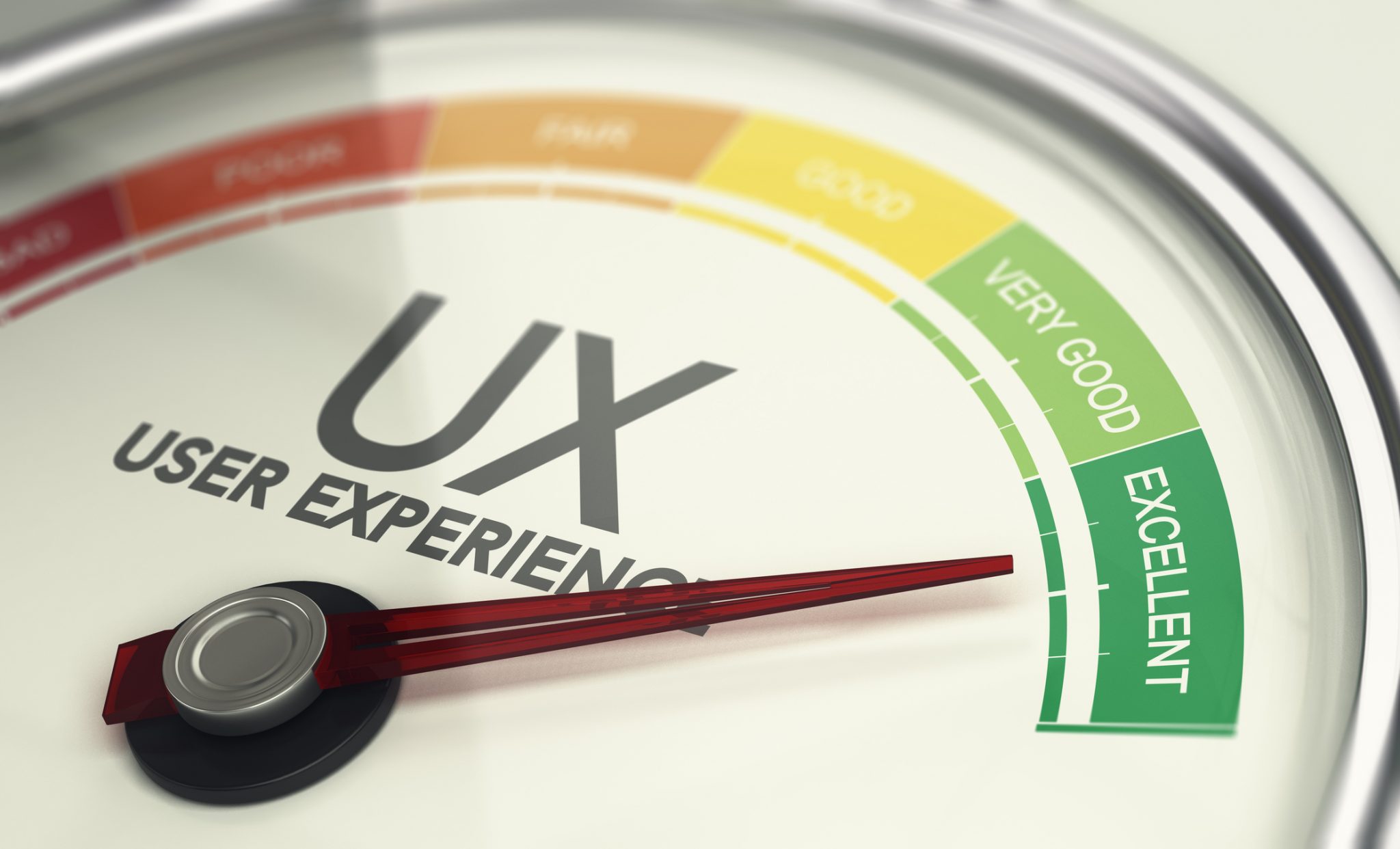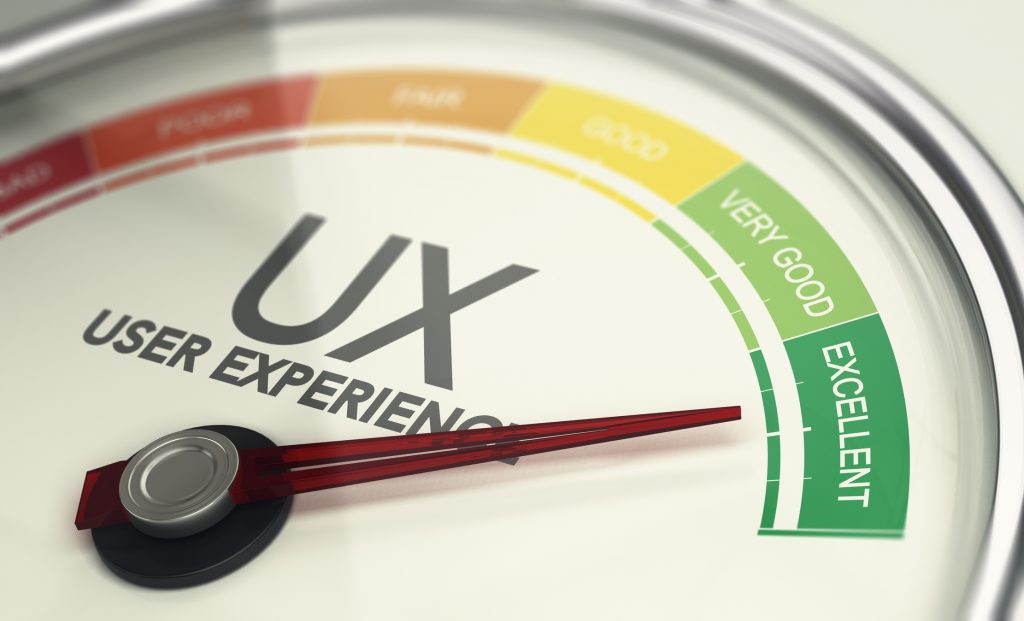 Our WordPress Services
We've been designing websites for over 18 years. With our massive WordPress development experience, we have gained deep insight into what works and what doesn't. So, our WordPress designers in Markham use the abundance of experience in designing successful websites for our clients to get them to thrive online.
Custom WordPress Design
Our WordPress web designers in Markham create a custom design for your brand which is extremely functional, appealing, and delivers optimal performance to provide a pleasant digital experience.
WordPress Maintenance
A strong & healthy WordPress website involves frequent updates for WordPress core Engine, plug-ins, & themes. Also, a routine security audit is crucial to guarantee a virus & malware-free website. Our team has got your WordPress upkeep needs covered.
WordPress Themes
Need that unique look for your website? Our website designers create professional-looking, original, and easy to navigate customized WordPress themes to create an impressive look for your brand.
WordPress Hosting
You need an efficient hosting set up with the right modules to achieve high performance for your website. Our hosting experts manage your hosting needs and host on dedicated servers to deliver the desired performance levels.
Conclusion
Want to learn more about WordPress Development? We can talk about WordPress for hours, give us a call or drop us an email.
Custom WordPress Development by Insiteful Solutions your Markham, Toronto and surrounding area WordPress specialists.