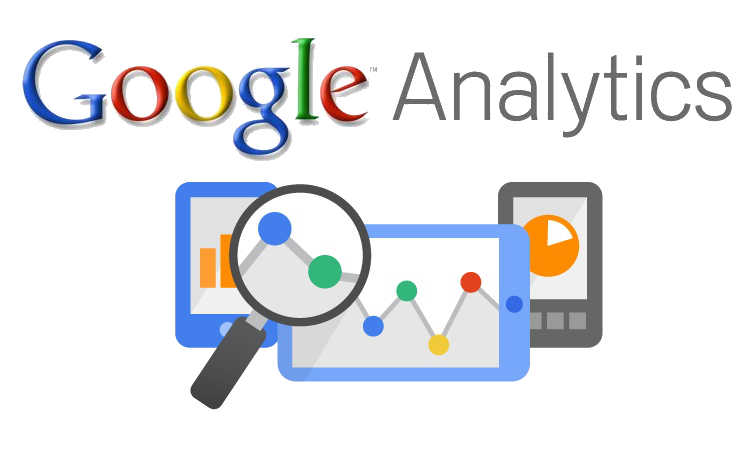 Headlines during 2018 have been full of big tech companies such as Facebook, Twitter and LinkedIn having security breaches. It's been a problem that many people have been concerned with, data is important in today's online economy and governments around the world are introducing laws to protect citizens. The European Union are in the process of introducing the General Data Protection Regulation (GDPR), the goal of the legislation is to provide protection on data is stored and managed. This has caused many companies to question their own processes and review their policies on how long data is stored.
Recently, Google announced that some changes to their Google Analytics tool. Users will now have the ability to set the amount of time before user-level and event-level data is automatically deleted. The update is scheduled to launch to the public on May 25th, the same day the European Union's new online security is officially active.
After logging into Google Analytics, users will have the ability to tell Google how long they want their web traffic data stored for. There will be options for 14 months, 26 months, 38 months, or 50 months; after this point, all data will be automatically deleted. Any aggregated data will remain when the user data is automatically deleted. Other Google Analytics data affected by this update includes cookies, user identifiers, advertising identifiers, DoubleClick identifiers, Android identifiers and Apple identifiers. These elements could be important to your online marketing tracking and you'll want to ensure they are properly backed up if you want to keep them.
Many website owners have a lot of Google Analytics data stored on the company's cloud, especially with the more sophisticated tracking options offered over the last few years. It's important to ensure you have a plan to keep your historical analytics data over the next couple of weeks. The upcoming update from Google will not only help the company comply with new European data policies, it will help the tech giant save a lot of money by decreasing server strain.
Historical analytics data can provide your company with some excellent insight into the growth of your online brand. Keeping more data than needed can open the door to potential breaches when your Google Analytics account is not properly secured. Evaluate your need and determine the best Google Analytics storage policy for your company and be sure to adjust your settings accordingly before the May 25th launch date.