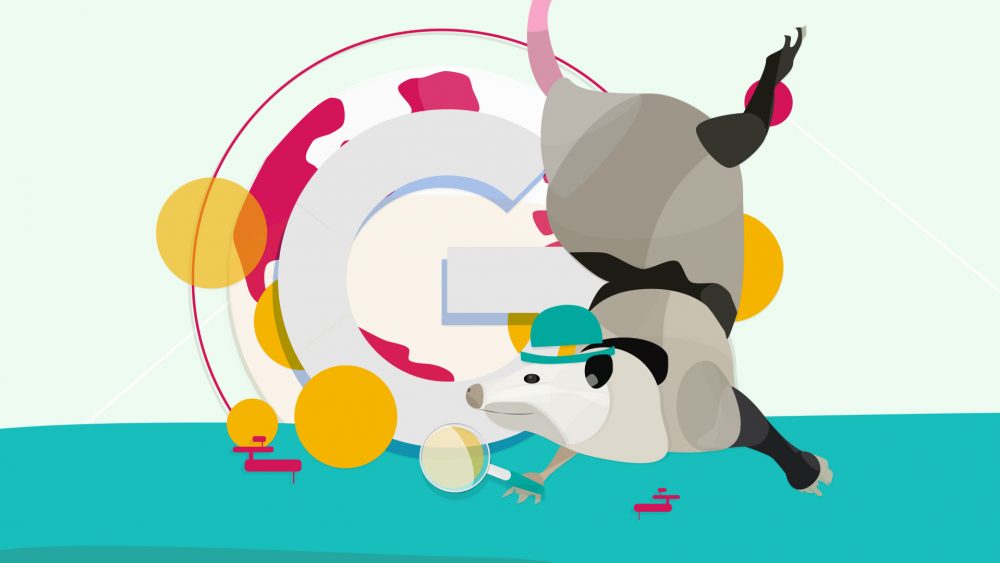 Google Updates Impacting How Local Businesses Appear in Search
Google has been making an effort to make their search results show local information better for some time now. The search engine recently launched two major updates to their algorithm, both with a goal of diversifying local map results in organic search. These updates can either have a positive or a negative impact on your business.
The first update to the Google organic search algorithm did not directly penalize or remove any businesses from Google My Business, but it could have made your listing disappear from Google's Map Pack. When you search Google for a local keyword the search engine will show a selection of local listings on the top or middle of the search results page, this is commonly referred to as Google's Map Pack.  Many in the SEO world have dubbed this first algorithm update as the Possum update, due to the fact it caused otherwise functional local listings to 'play dead' and disappear from the map pack on the search results page.
The Possum update was first launched in 2016 many businesses that had brick and mortar locations physically near or with shared ownership as another business with the same name found that their listings were hidden in search results. This also caused businesses that shared office space with another business operating in the same industry to disappear. Businesses did not need to share addresses to be affected, there were some cases of competitors with addresses on the same street being negatively impacted by the update. The update also gave more weight to the searchers physical location. For example, a person living in Markham who searched Google for 'plumbers' would see a much different search results page than someone doing the same search in Oakville.
Google doesn't necessarily make updates to their algorithm to penalize website owners, their goal is always to make search more accurate, useful and relevant to their users. The Possum updated filtered out businesses with the same name or who offered similar services with the goal of providing more diversified results. Some industries were impacted more than others with this update. It's not uncommon to see various doctor, lawyer, and insurance offices clustered together in a certain region of a city. It's very likely that some of these businesses were negatively impacted by the Possum update (especially for those operating in the same building).
Over the years, Google has earned a strong reputation for being receptive to the feedback of their users, and an additional update was launched to lessen the negative impact from the Possum update. In August 2017, Google launched an algorithm update nicknamed Hawk to curb the negative effects of the previously issued Possum update. Hawk was able to tighten the proximity filters of Google, this helped many listings wrongfully hurt by the Possum update to start appearing again. Unfortunately, the update to the algorithm did not help businesses operating in the same building from cancelling one another out.
Are you finding that your business is losing local traffic due to the Possum algorithm update? Here are some useful tips if the Hawk update didn't help:
Focus on your local online presence – Take advantage of the many tools and features included in Google's free Google My Business account to maintain local visibility. Be sure to fill out as much information as possible and keep everything up-to-date. Try to make to your audience on a regular basis.
Add a local spin to your content – Content is extremely important online and it can really help with your local search results. When writing content you'll want to think local and give your content a local flavour.
Post relevant and local content on all platforms – Try to connect with other high-quality websites in your local area and ask them to backlink to your website. Ensure that any page being backlinked to contains relevant and localize content. This strategy will show Google that you are a local authority in your market.
It's important to have a strong understanding of how Google operates and the updates to their algorithm. Google's focus on diversifying the local content they show can be an excellent opportunity to rank higher and get qualified web traffic. At Insiteful Solutions, we've been helping businesses rank higher in Google with sustainable SEO strategies. Learn more about how SEO can generate traffic for your business by contacting us today.