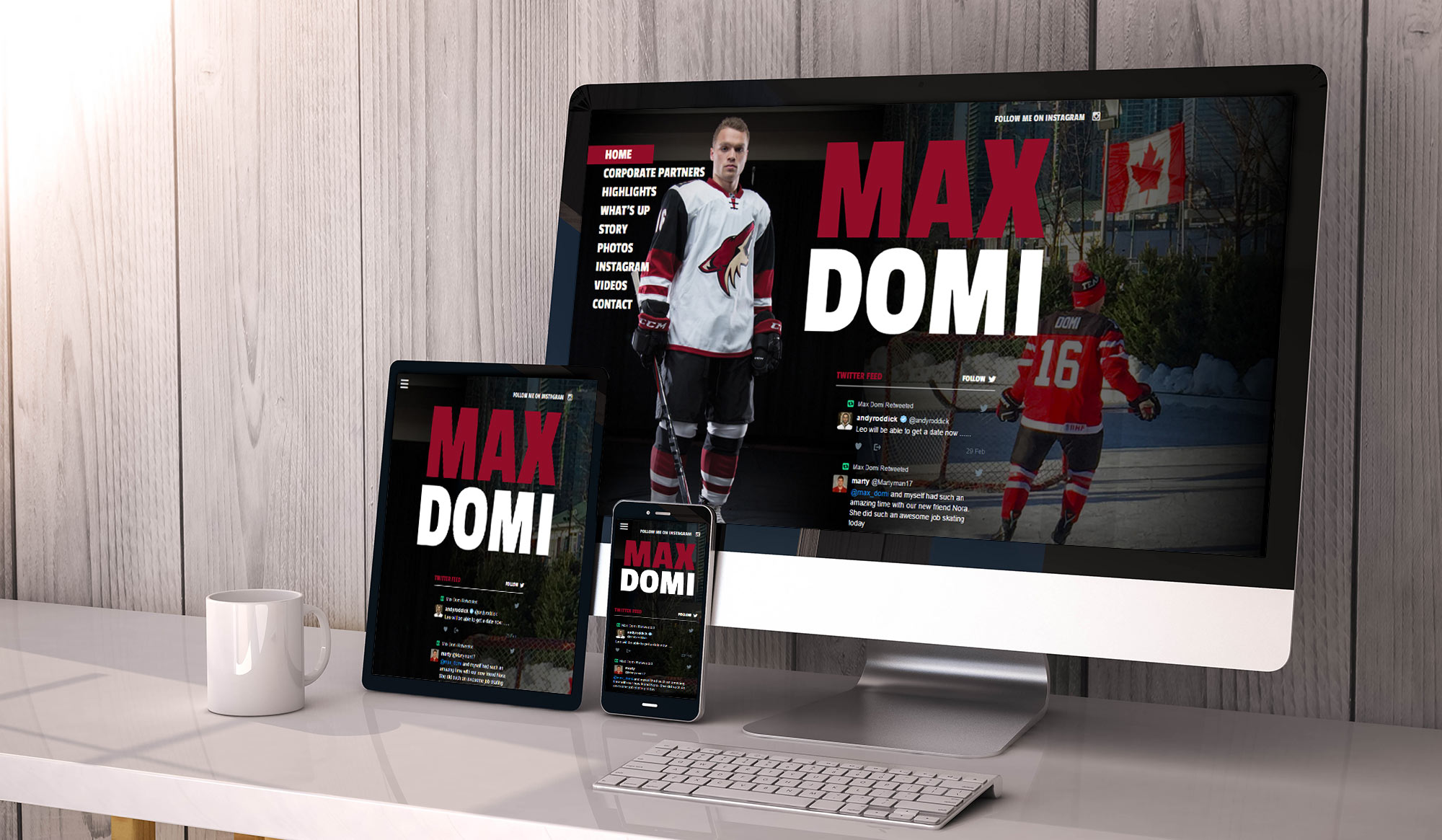 If Your Business Doesn't Have a Website Let Insiteful Solutions Help You Get Started.
In a shocking statistic it is estimated that just over half of small businesses in Canada do not have a website.  It can be easy to see how in this age of social media new companies may think they can skip this step.  But below are some reasons why every business-small, medium or large-should put time and effort into creating and maintaining a presence on the web.
It is your 'Mothership'
Having a company website essentially provides you a place to share all the information about your company and how it can provide service to current or potential clients.  Even if you are not selling a product online, your website can literally communicate volumes about your business.  If your business is used to building personal relationships with client's you may feel that a website is impersonal.  But a well designed website can engage your customers and provide them with superior service.
It is Cost Effective
Unlike the continuing financial upkeep required on keeping a 'bricks and mortar' place of business operating, your website – after the initial investment of its development – is incredibly cost effective.  A website provides your customers and would-be customers 24-hour access to your company and its offerings.  While social media can tick off several customer service boxes, there is no other platform in which to share a concise overview of your company.
Everyone's Gone Mobile
The CRTC reported in the fall of 2015 that two thirds of Canadians use a smartphone.  With so many Canadians going mobile that most likely means your current or potential customers are looking at your website on a smartphone or tablet.  By creating a responsive website, you ensure that no matter how your website is viewed your information and how you branded your company's message is clear and accessible.
Extension of Your Brand
Your company website can become an integral part of your overall brand.  From elements of design to how you launch and promote your offerings, your website can reflect every facet of your business.  With the decrease of printed material your website is often your main marketing tool.  By working with a design team that will take your brand into consideration you are communicating your message with every click to your site.
Understanding your Client
Beyond creating your basic website, you can choose to invest a little more and incorporate analytics into your site.  This will enable you to learn more about your client and other visitors to your website.  By learning what attracts them and how people navigate your website you can then fine-tune your offerings, develop your business and take it to the next level.
How to Get Started
Since 2002 Insiteful Solutions has worked with 510 companies across 93 industries to create websites to target and attract customers.  Insiteful Solutions is able to work with and guide customers through the development of their website from conception to launch.  Getting started couldn't be simpler, we are happy to provide a free 30-minute consultation about how we can work together to get your company on the web.