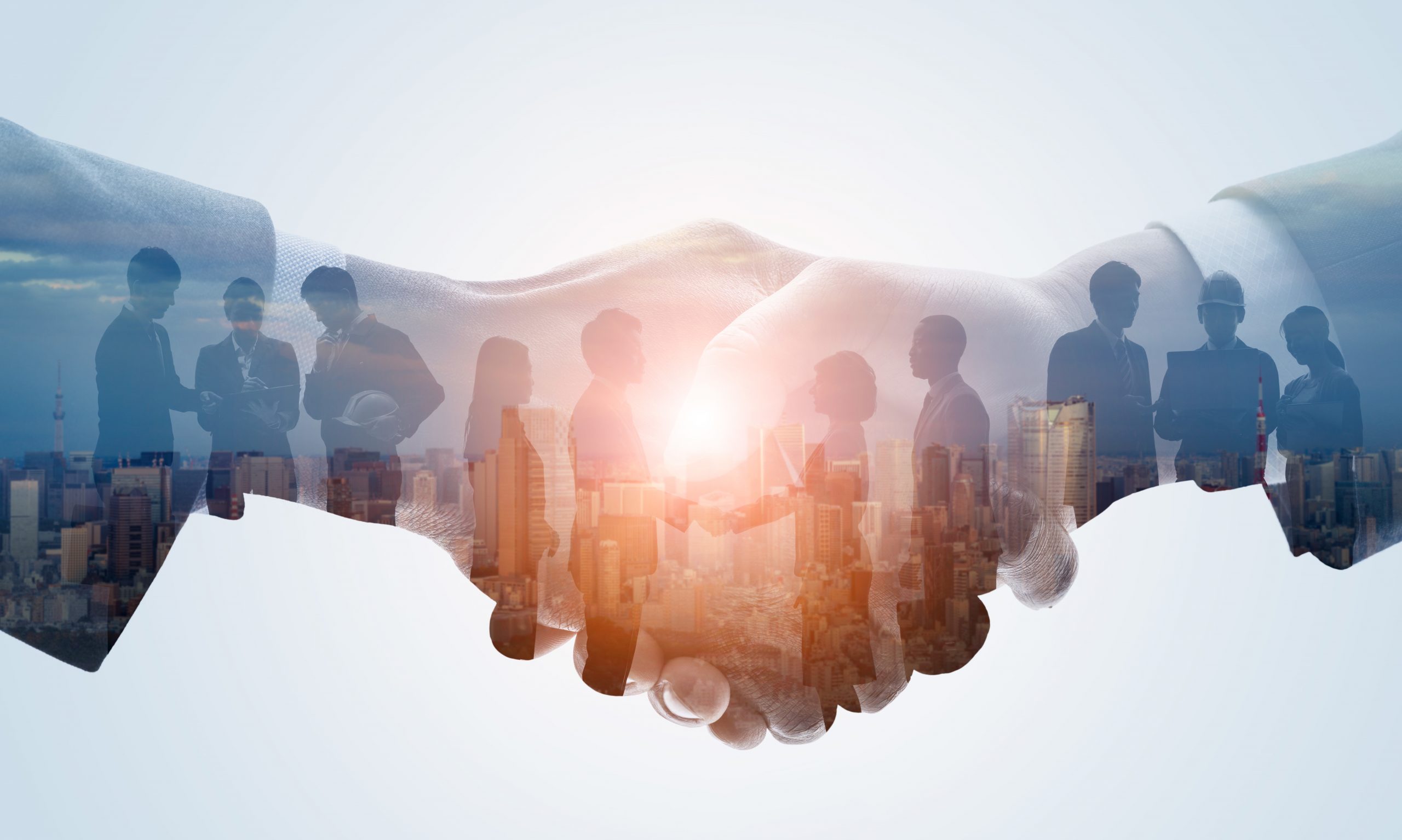 Social Media Platforms
What Social Media Should Your Business Use?
Whether you are creating a new business, or have been in the business for years, you know how important social media is to your business. But do you understand the depth of importance, with everything combined that you as a business owner must do for success? There are many steps to making a successful social platform for your business.
Have you ever audited your social media accounts? Have you noticed the pattern caused by social media to your business?
Regardless of your interest, or activity levels on social media, having a plan is vital. As life changes everyday, globally, social media advances as well.
Where do you spend your time and money? What social media will bring the most success? Your answer is based off your business and what type of social media can be the best for you.
There are six platforms that we are going to talk about, that all help your business in specific but different ways.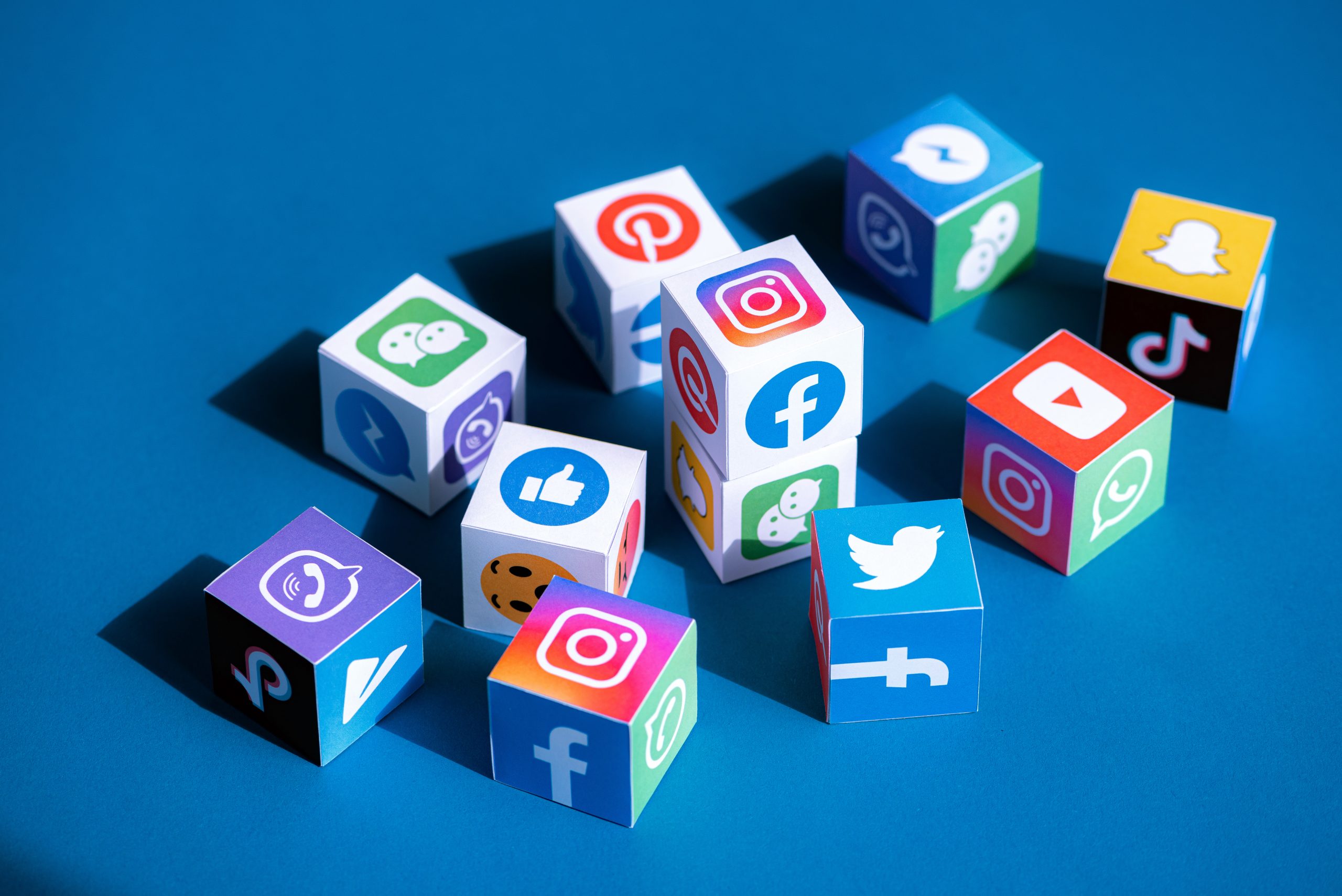 LinkedIn
If you are in the industry of selling to other businesses (B2B), then LinkedIn is your best friend. With 303 million monthly users, LinkedIn should never be overlooked.
This platform is an amazing way to show off your business and the important knowledge you have around the brand. By building your business's influence and sharing perceptive content, you can gain connections that lead to transactions.
Some content examples are blog posting, quick tips, updated news with statistics, and curated content.
Facebook
With over 2 billion users, Facebook is a huge asset to any business. It has the affect of turning your customers into a family.
Creating a Facebook group is free, simple and creates a place for you to post whenever you want, and your customers to exchange information and form a sense of family.
Photos and videos are what drives success on Facebook. The key is to stand out and show the unique side of your business. If you have some money set aside for social media paid ads, with Facebook's ads manager, you get a sophisticated targeting option, which is a great way to grow your business.
Twitter
With 330 million users, it's a great way to increase brand awareness. Twitter is all about immediate information.
The one thing to remember is that you only will have 280 characters per post to convey your message. Once you are able to write with the small text space without stress, it's a massive asset to your business with how easy it is for current customers, and new ones, to share or like a tweet.
Instagram
With over 1 billion user, it's hard to not use this visual platform. If you have a younger targeted audience, then Instagram is the best platform for you. 50 percent of users are 34 years older and under. This age group is very comfortable with following brands on this platform and are even purchasing products from the app.
If marketing through influencers is something that is up your alley, then Instagram is for you. Influencer marketing is a content market project that allows you to promote your business and products, by partnering with someone on the app that has a big following, that can bring you more customers and followers.
Tiktok
With over 850 million users on this apps, Tiktok has made a huge name for themselves since the launch in 2017.
Tiktok has the same feel as Instagram on the content marketing side, but it is video based. They offer you paid advertising, organic content, and influencer marketing to promote your company. Your brand can go viral within a night, and this is based off the hashtags they use.
There is so many ways for Tiktok to help your business. You can throw challenges and games for your followers, and to gain more.
Pinterest
This is one of the social media platforms where the mainstream of its clients are mainly female. If you're in the fashion, décor, wedding, art, travel business, and or food, you may find Pinterest very helpful to your company.
Pinterest is a great way to show off your brand's products. This platform is not for everyone and their business, but if you use it properly, you will be super surprised how many people will come into contact with your "pins".
Contact Insiteful Social Media Experts
We understand that social media can be overwhelming with how many different types there are, and how they all differently effect your business. Here at Insiteful, we can help make a success plan for you and your social media success.
We want to provide you with the results your business deserves on social media.
Give us a call today to start planning today!