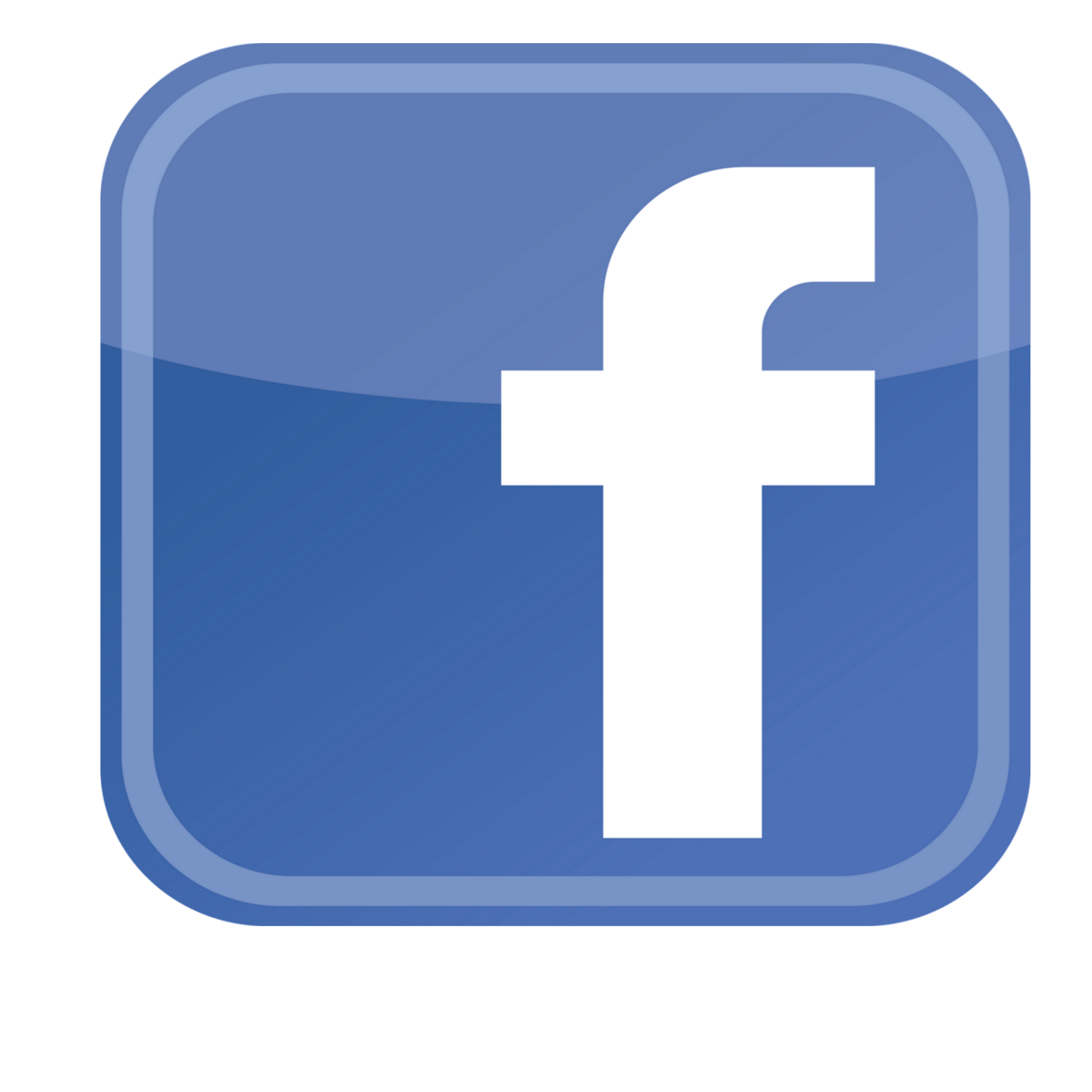 Facebook Instant Articles
Facebook's Instant Articles Platform Could Change How We View News Online
How people experience and interact with the Internet is changing every day. We've seen a steady increase in the amount of people using their phone to view content online. This trend means more and more people are utilizing mobile apps to access the Internet, and less people are using traditional browsers.
Facebook's app can be found on most mobile devices. It's estimated that 1.44 billion people use Facebook monthly, and many people use it daily from through the Facebook app on their phone.
Some of the world's largest publishers took notice of this trend and decided to join the mobile party. Publishers such as Buzzfeed, National Geographic and the New York Times are now working with Facebook to have their articles posted directly onto Facebook. It's estimated that Facebook's new Instant Articles platform will load much quicker than conventional websites. Publishers realize that many people are more likely use the Facebook app to connect to the Internet, and now their content will be easily accessible.
The new platform allows content distributers to ability to break the mould of conventional browser-based pages. The new medium provides publishers with new tools which encourage interaction and enhanced images.
The goal of Facebook is to create a fully interactive and immersive environment for their users. It's in Facebook's best interest to get users to stay within the confines of their native app. They not only control the content, but more importantly the advertisements people view. Publishers are hungry for innovative ways to get their content to the masses and Facebook seems like a logical choice.
Throughout it's history the Internet has been about community, collaborative thinking and development. It may be fair to suggest that we lose something with more and more people accessing content through privately owned online platforms. Instead of a network control by many, we may be moving toward micro networks control by a few private companies.
Facebook's new Instant Articles platform seems like a great way to present content. The Internet we use today is built around access to information. The media landscape is changing and perhaps it's becoming less open online.